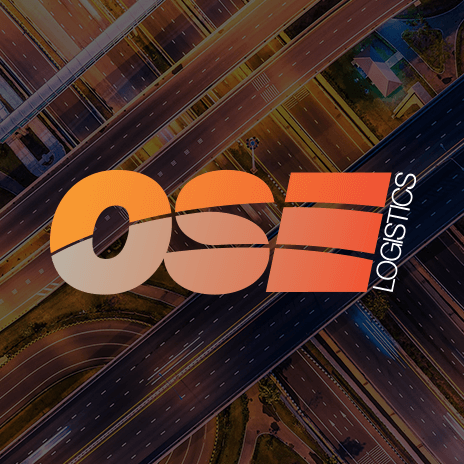 OSE Welcomes New Apprentices
OSE are delighted to welcome on board two new apprentices to the team, Emma Jackson and Michael Stoddart who will be supporting our administration and accounts department. Emma and Michael secured their positions through apprenticeship group Itec whom OSE have enjoyed a successful relationship with for a number of years.
At OSE our office is quickly filling up, in the last few months alone we have been actively recruiting for a number of positions from Sales, Marketing and Administration to support our growing business.
Managing Director, Peter Hunt explained,
'It's great to be recruiting such talent within the North East, we were originally looking for one new apprentice but were so impressed with both Emma and Michael, we decided it would be a lost opportunity not to take them both on'.
Emma and Michael's duties will be administrating and keeping up to date with client orders, basic accountancy and occasionally supporting the marketing team with general duties.
This role comes as an exciting challenge for new member Emma Jackson,
'I'm thrilled to be working at OSE European; the role provides training in an area I've always wanted to be involved in. I'm excited to learn new skills and work in a thriving office environment'.
Emma concluded,
'I have been looking for a position that not only offers training, but development and a career'.
Robert Cornell, Operations Executive, started out as an apprentice and is now in his 3rd year working with OSE.
He said 'the opportunity for an apprenticeship at OSE was one I was very grateful for and I have worked hard over the last 3 years to progress to where I am now'
Rob added 'I think the new apprentices definitely have what it takes to grow into their roles at OSE and enjoy many good years here.'
Operating on a worldwide basis, OSE delivers transport solutions from dedicated UK and European Express to Economy Transport services. Should you require more information on this story or have a transport query please call us on 0191 2654455 or email us at sales@oseeuro.com.