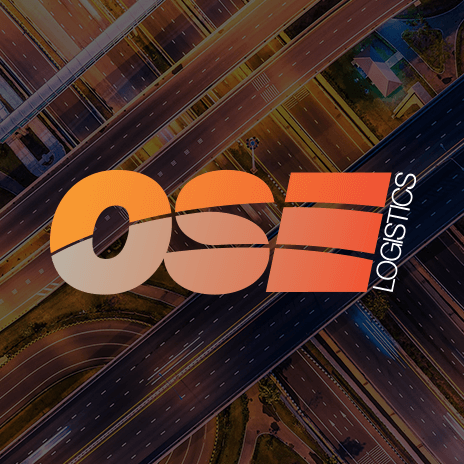 OSE welcomes 7 new faces in 2013!
It's been a busy year at OSE with 7 new faces joining the team since May.
Melanie Rae and Wayne McComb, two new Sales executives, have thrived in their new role after starting in September.
Mel, with a previous sales background said, "I'm so happy to be a part of such a busy, thrilling company. Transport is massive change from my past experiences in sales but I'm really enjoying it. Everyone has welcomed me with open arms and I feel like I've been a part of the company for years."
Sarah Gray (Accounts Coordinator) and Sarah Mullen (Accounts Assistant) are providing cover for Julie Slavin (Accounts Manager) after she gave birth earlier this year. They have done a fantastic job in covering Julies maternity leave and have both been offered permanent positions after showing excellent skills and fitting right in to the team!
The management team has also expanded by employing Iain Jackson (Business Development Manager) and Ian Finlay (Sales Team Manager).
Jessica Smith, recruited in May as part of the Marketing team, is also completing a Business Administration apprenticeship.
Jessica said, "OSE has given me excellent opportunities to gain more qualifications and skills.  I love working here and I'm so grateful for the support I have been given."
Providing tailored logistics solutions through greater customer focus is the goal for 2014. With Iain and Ian joining in senior sales positions, supported by new executives Mel and Wayne and an expanding Marketing Department with the acquisition of Jessica, OSE hopes to achieve this goal.
Each and every one of the new starters has made a great start to life at OSE and we look forward to achieving more successes together in 2014.