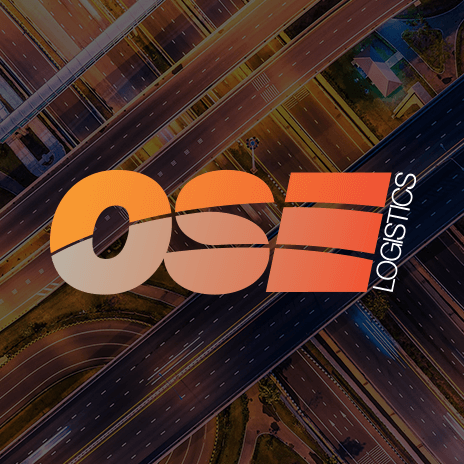 OSE Welcome New Apprentice
OSE European would like to welcome a new member to the team; Daniel Persson  joins us as our new administrative assistant.
Managing Director Peter Hunt explained 'we have been looking for the right candidate for this position to contribute to our team and Daniel impressed us from the start, he is very willing to learn in a fast paced environment and our business certainly is'.
Daniel secured the position through apprenticeship group Itec, OSE European have enjoyed a successful relationship with the group for a number of years.
OSE European has rapidly expanded and this comes with a need for more staffing, Daniels duties will include assisting both the accountancy and marketing team and general invoicing duties. This role comes as an exciting challenge to Daniel, 'I am thrilled to be working for OSE European, the training offered and the diversity of the position means I can really gain varied skills and educate myself further'.
The acquisition of new staff comes at an excellent time for OSE European, with the company recently opening a new depot in Belgium for the increase in express European work.
For enquires regarding OSE European transport services please call 0191 2654455 or sales@oseeuro.com
To speak to a member of the Itec team for apprenticeship enquires please call 0191 4904670