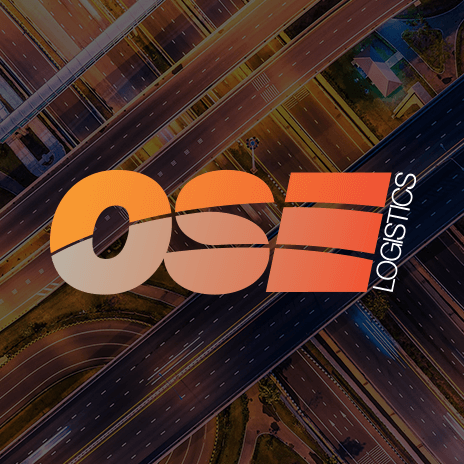 OSE recognised locally for global expansion
OSE have been recognised for their considerable growth and expansion in the North East over the past 10 years.
With expansion over the last 10 years including the acquisition of new premises in Veurne, Belgium, OSE have not forgotten about their North East routes and continue to give back to the local community with job opportunities. OSE regularly take on apprentices from the ITEC North East group and have also taken on a number of graduates from Newcastle University, Northumbria University and the University of Sunderland.
With warehousing now added to OSE's already expansive range of transport services, OSE are perfectly set to continue to flourish and expand in the future, creating new jobs and boosting the local economy.
To read more about this story please visit the NE business site here.