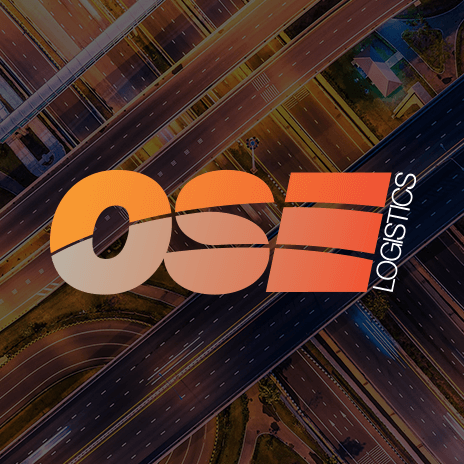 OSE Quick Quote 24/7
Here at OSE we recently unveiled our brand new online quick quotes tool to run along with our already successful online booking service.
The aim of the online quote and booking service is to provide an easy and hassle free booking process to the customer, and to ensure the often tedious process of booking transport is as enjoyable as possible.
The quick quotes tool, which is located on the homepage of our website here, enables the customer to submit a price request without the hassle of making a phone call or sending an email.
The customer enters the details of the job including collection postcode, delivery postcode, dimensions and weight into the relevant boxes and a quick quote request is sent direct to the OSE transport team.
The OSE transport team are available 24 hours a day, 365 days a year and will aim to respond to a quick quote request in a matter of minutes.
We believe this feature will continue to set OSE apart from the competition in terms of providing industry leading technology and putting the customer at the forefront of all decisions made.