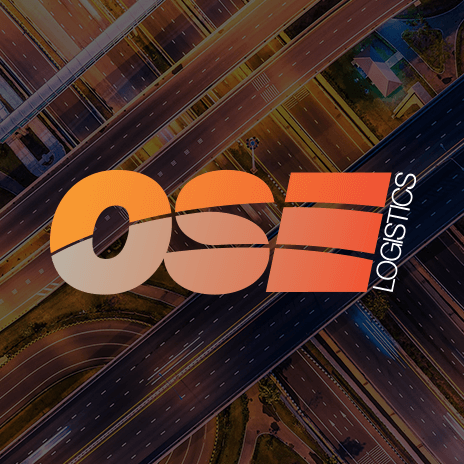 OSE Express to Northern Europe
At OSE, we have always delivered a wide range of first class transport services including international air and sea freight and hazardous and special assistance options.
Recently, our UK and European Express service has been the most popular with more and more of our work coming from Europe. Recent destinations have included a number of trips to Northern Europe, in particular the Nordic countries of Denmark, Finland, Iceland, Norway and Sweden.
This area is home to some of the most beautiful sights and iconic cultures in Europe including the Vänern Lake in Sweden, the Urnes Stave Church in Norway and the sauna culture in Finland. It is easy to see why our drivers never complain about going to Northern Europe!
A reason for our continued success has been our ability to reload on routes back from Northern Europe, meaning we utilize our vehicles well and maximize the productivity of the time our vehicles spend on the road.
Our expansion across Europe has coincided with the opening of our European premises in Belgium as well as our continued new relationships with European partners.
Strategically located in the Flanders region, our Belgium depot as well as our extensive number of European partners allows us to specialise in time critical deliveries across the continent. We can collect and deliver anywhere across Europe in as little as 12 hours.
In the current economic climate, our European Express Service is an excellent alternative to airfreight for any European parcel or pallet requirements. Having worked extensively across the continent and with over 10 years of industry experience, we can provide the best available prices for ferry and tunnel crossings.
If you're a European Haulier with available vehicles and are interested in becoming one of our European partners contact us on 0191 265 4455 or email us at sales@oseeuro.com.