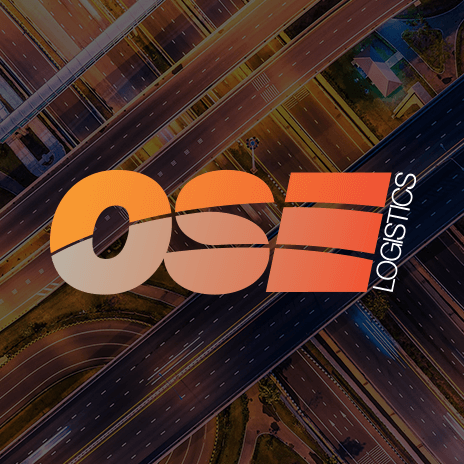 OSE European: The local touch
At OSE European we are now celebrating our 11th year in the transport arena, we wanted to share with you the reason we are proud of our local roots and the global business expansion we have worked to achieve in the years we have been established.
The OSE European head office is based in Newcastle upon Tyne, the reason for the decision to operate from the North East location was due to the geographical advantage of the region.
Newcastle upon Tyne is situated within a heavy industrial arena and has lengthy historic roots in providing businesses with a strategic networking system for logistical planning.
The main headquarters are also very close to other industrial cities in the area such as Gateshead, Sunderland, Middlesborough and Hartlepool.
Historically the North East has been the heart of the industrial revolution in Northern England and the region continues to be laced with industrial resonance.  Northern England is renowned for its heavy industries such as ship building, oil, gas and coal mining.
Even with the evolution and transition of industrial requirements the North still provides excellent logistical routing for journeys and close connections for Sea Freight with the Tyne Dock being close by.
Here at the OSE headquarters we are passionate in providing a friendly professional service on a global scale. Alongside our Newcastle based office we have recently opened a new depot in Belgium to provide clients with a closer port of call for European consignments.