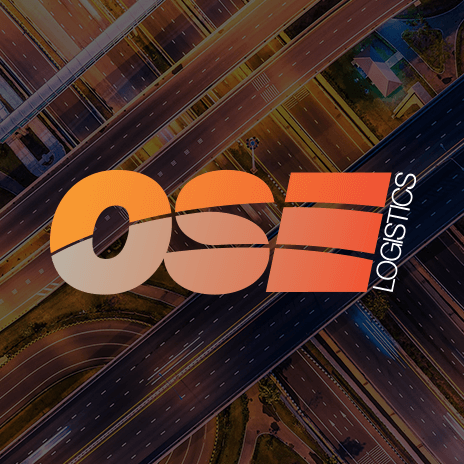 OSE European Service Expansion
At OSE European we are now in our 10TH Year of providing transport solutions, during this time we have witnessed many a fluctuation within the logistics industry and have actively adapted to cater for the elastic tendencies of our market place.
In a recent article provided Bibby Survey; transport is the best performing industry in the UK. This prosperous news means that we can identify with rapid growth patterns found in the logistics arena.
The index tracks the level of Bibby Financial services with a 3,800 strong client base alongside the outlook of 300 business owners across the UK, which shows the transport sector performed strongly in the fourth quarter of 2010.
Logistics as we know is a business that relies on continuing supply and demand from external industries both in the UK and Internationally.
Due to an increase in import and export levels from Northern Europe OSE European have recently opened a new depot in Belgium.
The depot in Brugge, Belgium provides OSE European with a closer gateway to Northern Europe import and Export networks.  Belgium is a well known hub to European road transport and comes as welcome news to many of our clients.