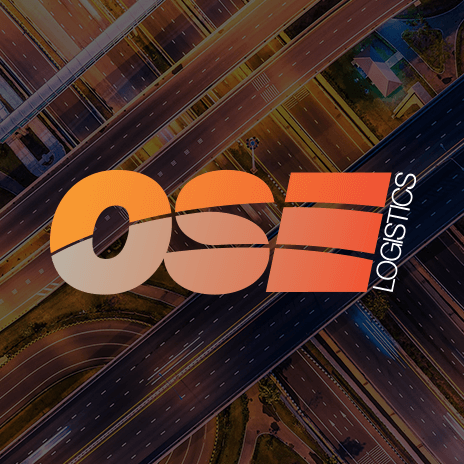 OSE European welcome a new member of staff!
OSE European is delighted to welcome onboard David Bradley who has been successful in becoming our new marketing assistant.
David will be working closely with our Marketing Coordinator to produce and assist in traditional and digital marketing communication.
David, who will be completing a placement through Newcastle University careers service said,
'I'm delighted to have been selected by OSE European as their new marketing assistant; I really wanted to be in an exciting marketing environment where I can transfer my university skills into practical experience'.
Operating on a worldwide basis, OSE European delivers transport solutions from dedicated Express to Economy Transport services.
Should you require more information on this story or have a transport query please call us on 0191 2654455 or email us at sales@oseeuro.com.