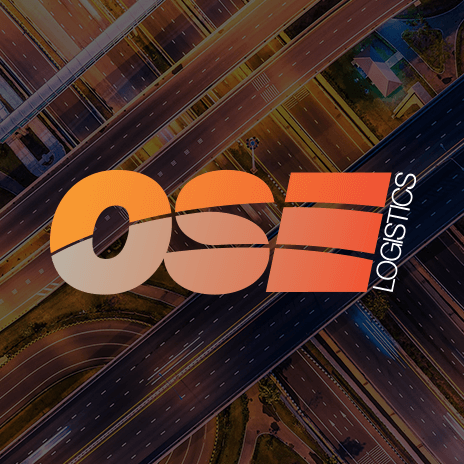 OSE at Graduate Fashion Week in London
OSE have recently been at the Graduate Fashion Week in London on behalf of Northumbria University.
OSE have expertise in the transportation of hanging garments with our entire fleet equipped with rails for such requirements.
The Graduate Fashion Week celebrates the work of more than 1000 of the most talented BA degree Fashion students from 40 Universities across the UK and overseas and showcases the students' portfolios.
Northumbria University is renowned for producing emerging talent in the fashion industry and has won a number of awards for their designs. A number of students have gone on to work at big industry brands such as Burberry, Aquascutum, MaxMara, Pringle, DAKS, Jaeger, Joseph, and River Island.
About the show, Christopher Bailey, Burberry Chief Creative Officer and first ever winner of the Graduate Fashion Week Designer of the Year, said,
"We have the most exceptional design talent coming out of our Colleges here in the UK and I salute their energy, their talent and their well earned and deserved global reputation."
Graduate Fashion Week is a charity and receives no support from the government. It was founded in 1991 by Jeff Banks CBE, Vanessa Denza MBE and John Walford, to unify the many British fashion colleges which at that point showed around the country with no synergy or focal point.
OSE have worked alongside a number of clothing manufacturers, providing hanging garment transportation all over Europe.
For more information on our specialist hanging garment services visit here.
In addition, OSE provide a full range of transport and logistics services including UK and European Express, Economy European Freight, International Air and Sea Freight and UK and European Warehousing. Find out more here.