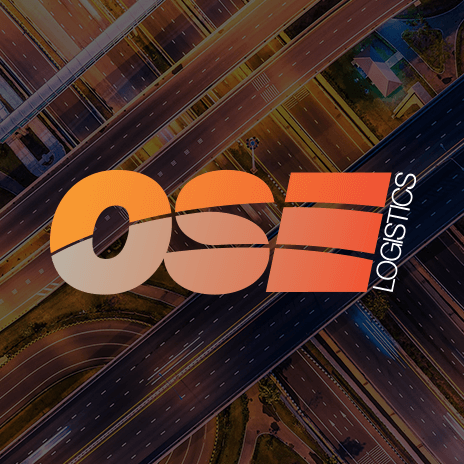 Opportunities increase in automotive supply chain
Major opportunities within the automotive supply chain have increased as the UK has become a destination of choice for global vehicle manufacturers, according to a report put together by KPMG for the Society of Motor Manufacturers and Traders.
Despite recent reports showing a decline in UK manufacturing for the fifth straight month, automotive manufacturing is forecast to grow by 9% a year to 2.2 million vehicles in 2016. This suggests that there are £3 billion of supply opportunities for UK-based businesses.
Society of Motor Manufacturers and Traders chief, Paul Everitt, said,
"It is clear that domestic suppliers have the potential to benefit significantly from increasing output volumes, but they need the right mix of government support and private investment."
The report suggests that the UK's key strengths lie in the varied mix of manufacturers that have all built reputations for quality and engineering excellence.
However, there are a number of factors that pose a risk to ongoing success. To develop and keep pace with change, urgent action is required to address an impending skills shortage in key industry areas.
With developments in technology, low carbon advancements grow in importance and vehicles integrate communication, safety and entertainment software, skilled engineers become increasingly sought after.
The other key area of concern identified in the report is based on the need to reinvigorate the lower tiers of the domestic supply chain. While 80% of parts required for automotive manufacture can be sourced in the UK, the capacity and ability of these suppliers to meet demand is not at the required levels.
OSE provide a complete range of transport and logistics services including UK Same Day, UK and European Express, Economy European Freight, International Air and Sea Freight and UK and European Warehousing. For more information visit our services page here or call 0191 265 4455 to speak to a member of our highly experienced transport planning team.