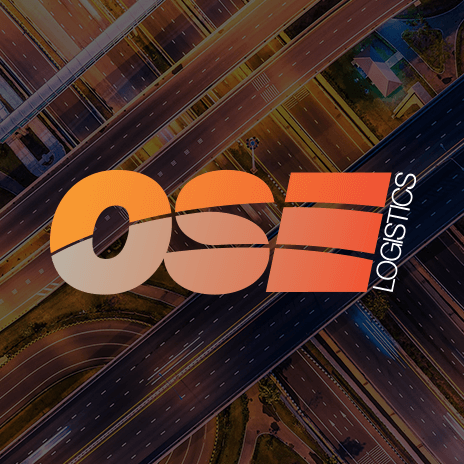 Online retailing sets demand for warehouse space
According to a report by Jones Lang LaSalle, European retailers will be stretching for retail space and require up to 25 million sqm additionally.
The demand for space has surged due to consumer trends in online shopping meaning distributors need giant areas of storage for a multitude of goods.
Online sales are predicted to almost double in the first half of this decade meaning online purchasing has changed supply chain management indefinitely with mega sites dominating warehouse space along with specialist distribution hubs intricately shipping to dedicated local depots.
The study also reported;
'Growing demand for mega e-fulfilment centre's coupled with increasing demand for parcel hubs to handle delivery. Increased use of robots in warehouses to pick goods, normally working alongside existing staff rather than as a replacement'
Online food shopping has also increased in the last few years meaning the requirement for dark food stores is on the up.
Growing Retailers who are still depending on dated supply chain modes will soon be at a breaking point where pivotal stages of the logistics will begin to weaken and operationally processes will begin to disengage if they are not properly reviewed and sustained in order to cope with demand.