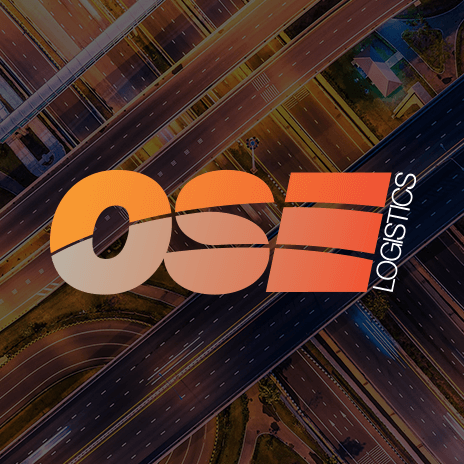 Olympic game transportation complete
Olympic game officials have confirmed that the main transport gateway is now complete.
This means that Olympic participants and attendants will now be able to reach their grand destination through public transport, cycle and walk routes.
A year ahead of the games most of the transport work has been completed, with Transport for London predicating that the signaling at the jubilee line will be completed by July 2011, ensuring the motion of full operational activity when the games are underway.
The transport secretary, Philip Hammond explained 'Olympic London 2012 has been the catalyst for permanent transport improvements which will benefit millions of people, not just for the Olympics but for the generations of people to come'.
The development and extension in the capacity of both train stations and public means of transportation allows spectators and athletes the ability to travel safely.  With such a high influx of commuters it is essential that they make their way to and from sporting events with ease.
The transport infrastructure during the Olympics is essential for the smooth running of commuter expectations and the delivery of mass scale public and business transportation.