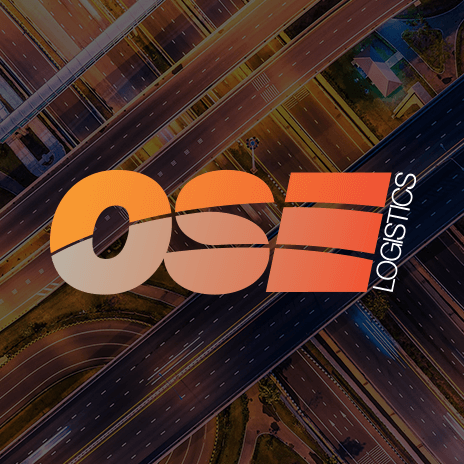 Number of illegal stowaways trying to cross the channel rises
The number of clandestines that have been caught trying to cross the Channel by hiding under and in lorries has risen by more than a fifth in the last 12 months, according to Home Office figures
Border force officers prevented 9,000 attempts to cross the channel illegally in the year to April 2012., however, by April 2013 the amount has increased by 22% to 11,000.
Head of international affairs at the Road Haulage Association, Peter Cullum, said officers had seen a decrease in the attempt by stowaways to board lorries recently but that it has started to increase again.
"The issue now is the roads themselves," he said. "They can't be guaranteed to be secure. Gangs have improved on their techniques for stopping vehicles. Once traffic starts to slow down, people are vulnerable."
Lorry driver and owner of Bognor Regis haulier Euro2Go Freight Services, Clive Mills, had an encounter with stowaways who tried to jump on his vehicles rear axle in Calais.
"They jumped on my truck at midnight," he said.
"An Eritrean girl told me her family had been bullied, shot at, mutilated and raped. These people are desperate."
OSE prides itself on its logistics intelligence and has an unrivalled level of expertise, competence and safety. By caring about each customer's business, OSE review, revise and improve upon its services to provide logistics that fit your business.
For more information visit our website homepage here.