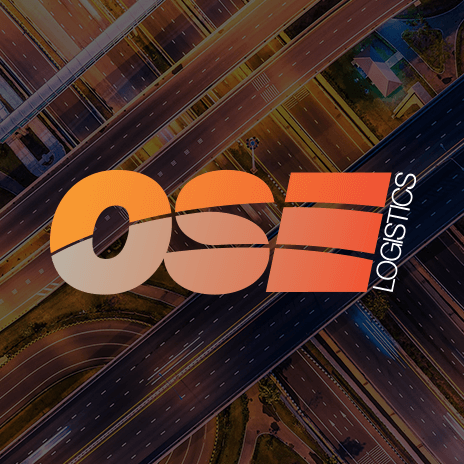 Not Just Any Logistics…
The head of logistics at Marks and Spencer, Jason Keegan, has expressed his desire to get more from his shipping lines.
Keegan urged ocean carriers to be 'really innovative' and to offer solutions to shippers' challenges whilst he was speaking at the TOC Container Supply Chain: Europe event in Antwerp, Belgium.
In his presentation Keegan also questioned whether the customer was really at the heart of what they were doing and why they were doing it.
He said,
"In my view, slow-steaming is not an innovation as it costs M&S a lot of money in working capital," he said. "And on reliability, why is it so poor? In the UK, we run 1,600 trucks for our secondary distribution business and 98% of them arrive on time."
"What really winds me up is when I read of a service change and/or closure in the press and have not been notified by my carrier. Please try and think like your customers and let's also put an end to all of these sharp 'ups and downs' on freight rates."
Keegan spoke openly about Marks and Spencer's activities. He said that he would like to sit down with terminals and port authorities to gain a better understanding of how terminal handling charges were calculated.
He said,
"I just need to have a better understanding of the cost elements in my supply chain," he told the conference.
Keegan also touched upon some of the innovative solutions he had mentioned. He said that he would like to be able to use containers moving M&S cargo from the Far East to Europe in a more supply-orientated way.
He explained,
"I would like to be able to drop some of the cargo off in Colombo, Sri Lanka, for our stores in South Asia, then to offload contents at our distribution centre in southern England before moving the container to Scotland for our stores there. It can then be used to move whisky back to Asia."
Marks and Spencer's is experiencing growth in its annual traffic as its move into overseas markets gathers increased momentum. Currently, their volumes amount to approximately 37,000teu a year.
OSE provide a complete range of transport and logistics services including UK and European Express, Economy European Freight, International Air and Sea Freight and UK and European Warehousing. Find out more here.