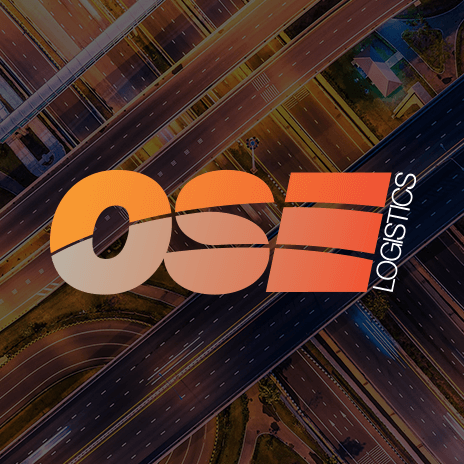 Not good enough: Food transport standards
The Food storage and distribution federation has called for increased standards in foods management where supply chains on an international scale are transparent, robust and reliable.
Chris Sturman, Chief executive stated,
'The evidence of horsemeat introduced as a raw material into the processed foo d and ready meal industry is disconcerting for everyone'.
Sturman pointed out that control processes that determine the storage and distribution chain whilst robust, do not unfortunately cover procurement, manufacturing and processing areas which is where the problem is likely to lie as public health scares have been uncovered.
The Chief Executive also added,
'FSDF members, with their close relationship with meat trade customers, DEFRA and FSA, will continue to ensure that good quality meat, in the right condition and properly identified and labeled, will be delivered from abattoirs and markets to the UK and Europe for Wholesale and food service customers.  This is the only way that consumer confidence can be justifiably maintained. We look forward to help create a speedy resolution to the problems.
OSE provide a complete range of transport and logistics services throughout the UK and Europe including UK Same Day for urgent local deliveries, UK and European Express for time-critical deliveries to Europe, Economy European Freight for deliveries to Europe over a longer time frame and International Air and Sea Freight for long haul and heavy freight requirements. For more information visit our services page here