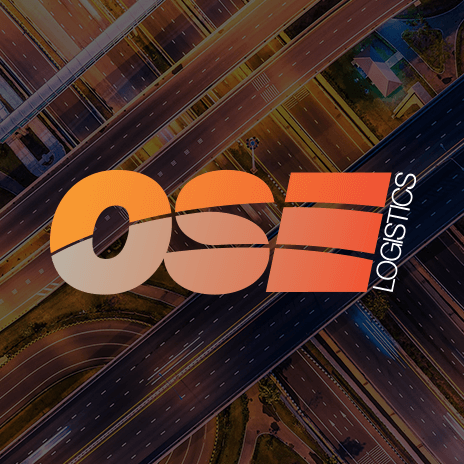 Norwegian strikes hit freight transport
After no sufficient efforts to resolve worker disputes were made, a public sector strike in Norway is set to increase and is set to continue to shut down rail freight services and disrupt shipping services.
Harbour pilots joined the industrial action strikes on Wednesday, preventing ships from unloading at a number of ports, including the key port of Oslo.
Cargo shippers are experiencing delays with one Norway-based chemicals shipper saying,
"There is a strike among the harbour pilots and crane drivers at the port where we are shipping from so we are telling our customers the truth: that we are facing problems, that there will be delays and hopefully it will end soon. We are of course trying to find solutions. Some vessels can be used without harbour pilots so we are trying to use those so that what we can move, we do."
The dispute is centered on pay and employment conditions and involves 50,000 workers from 20 public sector unions. The dispute threatens to shut down municipally-run ports from 4 June.
The unions are demanding pay in line with private sector agreements in the shape of a 4.3% wage increase.
The failure to find a settlement has increased the risk that other municipal unions will become involved, which together account for over 540,000 members. In addition, Police and customs authority unions have also become involved in the strikes.
As well as affecting companies in Norway, the industrial action is also causing problems for companies outside of Norway. LKAB, the Swedish state-run metals and mining group, has declared a 'force majeure' after the dispute closed the cross-border rail link the company uses to deliver iron ore to the Norwegian port city of Narvik.
Approximately two-thirds of LKAB's iron ore exports are routed through Narvik port via a daily run of 10 freight trains which each transport 60,000 toones of ore from its Kiruna mines in northern Sweden.
OSE provide a complete range of transport and logistics services including UK and European Express, Economy European Freight, International Air and Sea Freight and UK and European Warehousing. Find out more here.