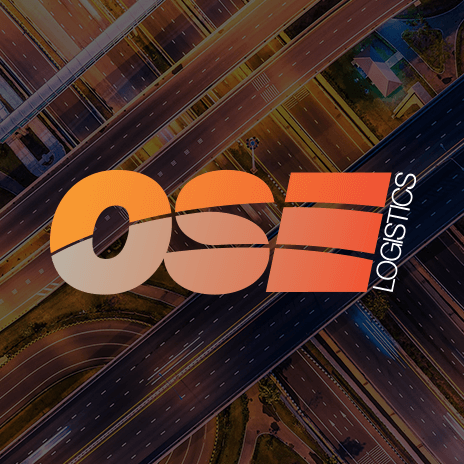 Norway – Newcastle ro-ro service close to re-launch
The ro-ro service between Western Norway and Newcastle is close to a re-launch after investor backing for the project was secured and the establishment of an interim company to formulate a business development plan supporting the venture.
The service had originally been dumped by DFDS in 2008, before Nord Rederi secured the investor backing this time around.
It is expected that the board of Nord Rederi will present the completed development plan to investors, which will include freight forwarding companies, in August, according to Ole Warberg, chairman of the interim board.
The new service could begin in the first half of 2013. To date, the investors, located in Britain and in Norway's western provinces, have pledged £15 million – £20 million to the project.
Ståle Brandshaug, who is advising the project leaders, said,
"The strong response from investors had surprised us. We now have an interim company and personnel in place to develop a business plan that we can present to our existing and new investors.
"Our goal to establish a viable shipping company to re-instate the route to Newcastle is on course."
According to Bradshaug, the scale of the service will depend on the size and capacity of the vessels purchased to operate the route. The plan is to purchase or lease one or more ro-ro vessels with a capacity to transport up to 200 freight containers, 300 cars and 800 passengers.
 The new service would operate on a route between Newcastle and Risavika, with port stops in Bergen and Haugesund.
"The loss of the DFDS service hit the economy of this western region hard, particularly for companies and their freight movements to the UK. Right now we need to find a balance between cargo and tourism traffic. This will determine the size of ship and cargo capacity required," said Warberg.
Based in Newcastle upon Tyne, OSE provide a full range of transport and logistics services including UK Sameday, UK and European Express, Economy European Freight, International Air and Sea Freight and UK and European Warehousing. Find out more here.