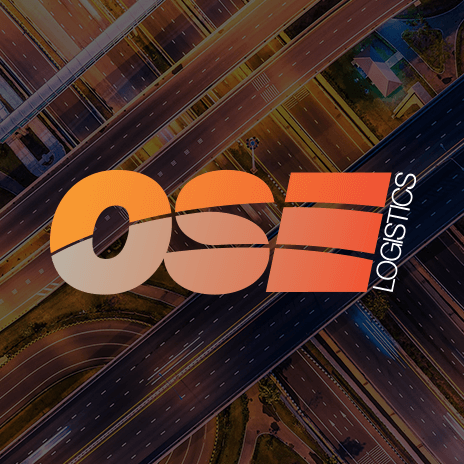 Northern Haulage Firms stronger financially
A study compiled by the Freight Trade association has reported that Logistic companies in the North of England, Scotland and Ireland
compared to their southern neighbours and those in Wales.
The report by the FTA identified that the fortune of Northern Logistics providers was considerably higher in the second quarter of 2011.
There are many in transport that are still recovering from the backdraft of the recession and in such a period it can be difficult to
project higher levels of trading without the resource or capital to grow.
Bruce Goodhart a Research Analyst from the FTA explained,
'Recovery in the south of England seems to be far more fragile reflecting the modest growth that the UK as a whole is seeing'
It is evident that this is a peculiar shift in the way the UK usually recovers from a recession with financial growth usually sprouting from the South, taking some time to have an effect on the North of the country, so why is it that Northern Logistic companies are beginning to restructure their
selves financially?
Could it be they are more willing to competitively cost, strategically subcontract or even be more brutal in staff cuts?
It might be a little early to evaluate the reasons why but the underpinning factor is that it is still a very fragile environment for any industry including transport to breathe a sigh of relief.