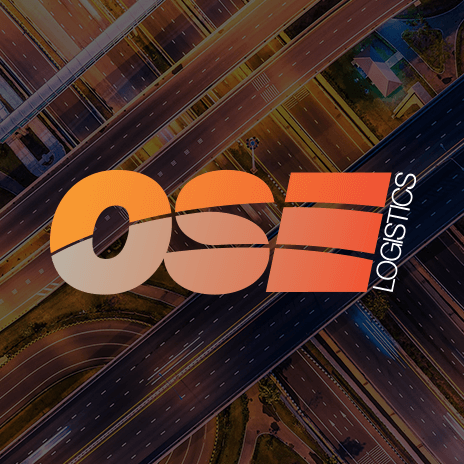 North Yorkshire welcomes new truck stop
Plans for a new £5 million, state-of-the-art truck stop at Leeming Bar in North Yorkshire has been given the official green light and has been welcomed by the Road Haulage Association.
Commenting on the plans, Road Haulage Association Manager for Infrastructure, Chrys Rampley said,
"This is excellent news. The Road Haulage Association lent its support to Michael Exelby and has been working with him in his bid to build this new truck stop and I am delighted that the urgent need for such a facility has now been recognised.
"It has been a long and difficult process but we have got there in the end. This is a good result for the road haulage community."
Exelby Services submitted plans to move from its current site at nearby Londonderry because the A1 upgrade has meant that trucks will have to travel down the A1(M) service road to reach it.
The new truck stop is set to be adjacent to both the new Leeming Junction on the A1(M) and the Leeming Bar Industrial Estate.
OSE provide a complete range of transport and logistics services including UK Same Day, UK and European Express, Standard Freight, Economy European Freight and International Air and Sea Freight. For more information visit our services page here or call 0191 265 4455 to speak to a member of our experienced transport planning team.