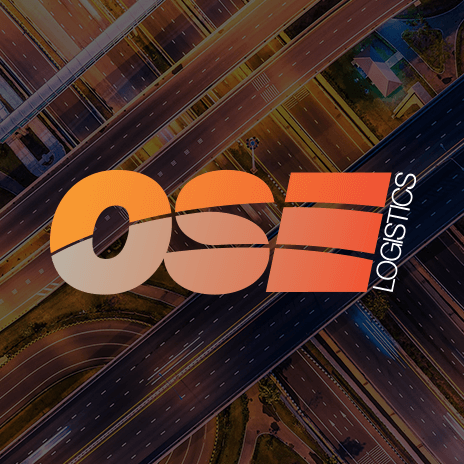 North East hubs central to UK Economy
The UK secretary of state for transport, Patrick McLoughlin announced today that North Eastern Logistics hubs are having a hugely positive impact on the country's economy.
Mcloughlin visited a number of North eastern logistic sites and was given an in-depth demonstration of transport routing including retail supply chain management and how consumer goods are transported from the docks to Supermarket shelves.
Teesport, located between Redcar and Cleveland is the North Easts prestigious container port with the terminal enjoying an injection of a £16.7 million infrastructure investment.
David Robinson Chief Executive at PD Ports Group said that there was still further improvements to be made  and felt that Teeside holds a great deal of opportunity being in a great position making it a brilliant solution to the nations supply chain markets with Mr Mcloughlin also agreeing.
Mcloughlin also added,
'I was impressed to see the scale of operations at both facilities and interested to learn about their contribution to the regional economy and national transport secretary'.