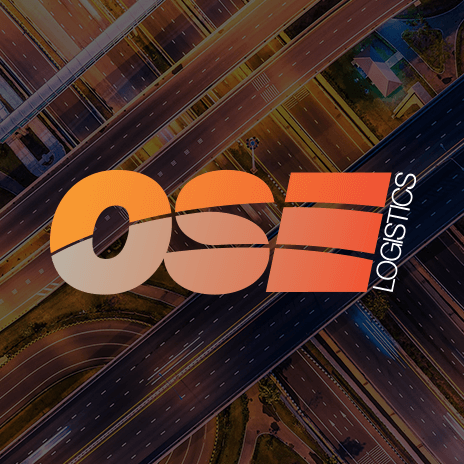 North East Freight Transport to benefit from 'Green Truck' Scheme
North East Freight Transport operators are set to benefit from a £9.5 million investment by the Government Technology Strategy Board who want to ensure that hundreds of low carbon vehicles take to the roads in the North East.
The investment will place hundreds of electric, hybrid and other low carbon commercial vehicles on UK roads and the Low Carbon Truck Demonstrator Trial project will pay up to 50% of the price difference between a conventional diesel vehicle and the low carbon equivalent.
In addition, it will also pay up to half of the cost of an electric vehicle charging point or other 'cleantech' refueling station.
The bid is being put together by Zero Carbon Futures, the region's leading development and advocacy consultancy for low carbon vehicles, who are actively seeking partners to further strengthen the bid from the North-East.
Zero Carbon Futures was established in 2012 by Gateshead College, to develop and implement the College's international low carbon vehicle strategy.
The North-East is already internationally recognised as the UK leader in the development and production of low carbon vehicles. Programme funding is currently available for purchasing electric trucks with a gross vehicle weight of over 3.5 tonnes and hybrid trucks with a GVW of over 7.5 tonnes.
At the moment bids can be made for up to 25 trucks which can be placed with one large fleet or a consortium of smaller operators.
Electric commercial vehicle manufacturer Smith Electric Vehicles will supply vehicles for a free open day to showcase the opportunities for North-East vehicle and system manufacturers, plus truck and large van operators.
The event is to take place at Gateshead's College's Test Track in Sunderland, on Monday 14th May between 8 and 11am.
The Managing Director of Zero Carbon Futures, Dr Colin Herron, said,
"Trucking accounts for around 20 per cent of the UK's carbon emissions, so it is crucial that we help the regions transport industry accelerate the adoption of greener technologies. This funding offers haulage, transport and delivery companies the chance to procure green trucks at very attractive prices, helping them to not only lower their carbon footprints but also their cost base, in what is a highly competitive sector.
"As the UK leader in the manufacture and development of low carbon vehicles, North-East England already has all the right elements in place to make a really strong bid. The consortium approach also makes this a unique opportunity for smaller companies in the region to be right at the forefront of some exciting low carbon vehicle technologies."
The North-East is the UK's first designated Low Carbon Economic Area and is committed to the introduction and adoption of electric vehicles and other low carbon vehicle technologies.
Over the last six years, more than £200 million has been invested in developing the region into world leading experts in this sector.
The development is based at the £10 million Skills Academy Manufacturing and Innovation, in Washington, Tyne & Wear. It has a broad remit including delivery of job creation programmes, advising on sustainable manufacturing techniques and overseeing the growth of Gateshead College test track and low carbon vehicle development workshops.
Based in Newcastle upon Tyne, OSE provide a complete range of transport and logistics services including UK and European Express, European Economy Freight, International Air and Sea Freight and UK and European Warehousing. Find out more about our services here.