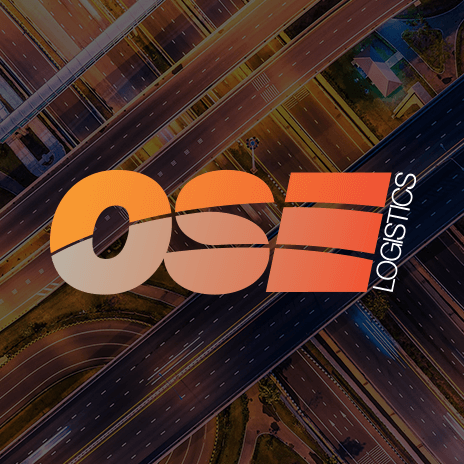 North East floods cause transport chaos
Torrential rain caused flash floods and travel chaos across the North East yesterday. Homes were evacuated and thousands of people were left without power as the storms continued.
Police said that flood-hit homes in Felling, Gateshead, and Lanchester, County Durham, were being evacuated.
Northern Powergrid said, last night, that about 23,000 customers across the North East were experiencing power cuts caused by lightning strikes.
Areas affected include Whitley Bay and Shiremoor on North Tyneside, Prudhoe in Northumberland and Consett in Durham.
A spokesman for the power firm said: "Flash flooding is making access to some substations and power lines difficult at present but we are committed to restoring supplies to customers as soon as possible."
Today, rail passengers trying to travel North via the east coast are continuing to face disruptions to service.
In addition, dozens of schools are closed and Northern Powergrid confirmed that approximately 7,300 homes were still without power after lightning strikes had hit cables.
Tyne and Wear emergency services announced that they dealt with over 1,500 calls yesterday as a result of the floods.
The floods also caused considerable chaos and disruption to road transport with delays to freight transport deliveries experienced.
Police and firefighters worked through the night to rescue the many people who were left stranded in their cars in gridlocked traffic.
OSE provide a full range of transport and logistics services whatever the weather. These services include UK Same Day, UK and European Express, Economy European Freight, International Air and Sea Freight and UK and European Warehousing. Find out more here.