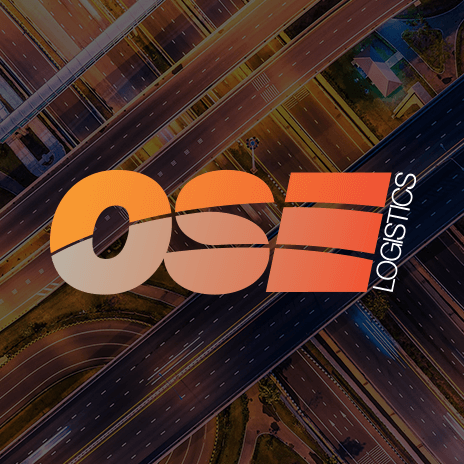 North East Business Confidence at Two Year High
According to a new report released by the Entrepreneurs' Forum, confidence within the North East's business community is at its highest for the last two years.
The latest Business Tracker Survey, by the Entrepreneurs' Forum, which covers the fourth and final quarter of 2013, shows that over 65% of businesses have seen an increase in sales, compared with the same period in 2012.
In addition, business fortunes and employment were also on the increase, with 64% of respondents saying they had seen a rise in profits and 49% able to expand their workforce.
OSE European, a north-east based logistics company, has created 10 jobs in the local area, during an exciting period of growth over the last 12 months.
New recruits have been taken on across all functions of the business including a Sales Manager, Business Development Manager and Operations Manager as well as young apprentices in Marketing, Finance and Business Administration.
Starting out as a Newcastle-based scooter courier service, OSE has since developed and expanded its workforce and service capabilities to now hold a customer base including Nissan, TVS and Aesica Pharmaceuticals.
OSE have achieved success through building long term partnerships with their clients and often embedding services into client operations.
At this year's North East Exporters' Awards, Aesica Pharmaceuticals cited OSE's knowledgeable and efficient service as a contributor to them winning the award for 'Mid and Large Exporter of the Year'.
OSE has projected further growth in 2014 and is looking to consolidate new business opportunities through further expansion and client collaboration.
This positive outlook for OSE in 2014 is shared by the North East's wider business community, with 75% confident that sales will increase in January to March compared to last year's first quarter.
The considerable rise in business confidence in the North East was also highlighted by the fact that confidence at the beginning of 2012, when the survey first took place, was only 16%.
Nigel Mills, chairman of the Entrepreneurs' Forum said:
"Entrepreneurial business owners are the life blood of the North East economy and its future prosperity and it is heartening to see that our Business Tracker Survey has revealed that confidence is at its highest level since the research began
"This optimism is re-enforced by a majority of businesses surveyed reporting a growth in sales, profits and jobs. This demonstrates how entrepreneurial businesses are adept at seizing business opportunities and how they are making a substantial contribution to the economic fabric of the region.
"However, it cannot be ignored that there are some obstacles to business development with a key one being companies' ability to find quality staff that meet a company's needs. Going forward businesses, training organisations and the education sector need to work together to try to tackle this skills shortage."
To all fast-moving businesses wanting to be truly efficient, OSE is a special logistics partner, delivering unconventional ideas through sharp analysis, sound intuition and unparalleled experience.
We deliver tight business thinking that cuts through complexity. We create new value for our customers by delivering solutions through continual close client contact. Put simply, OSE deliver where others can't.
For more information about how OSE can help your business to become more efficient, visit our website homepage here.