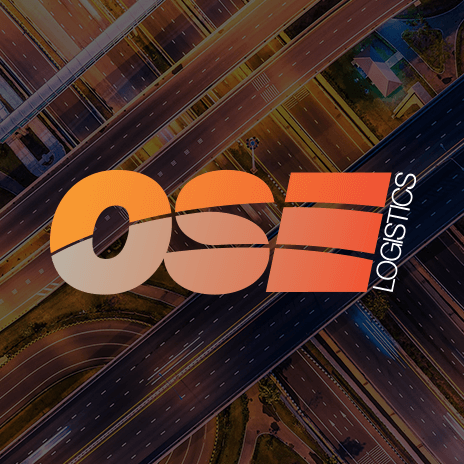 Normal service resumed for cross-channel transport and logistics
Cross-channel transport and logistics movements are back to normal today after two days of delays and disruptions following the partial closure of the Channel Tunnel on Monday morning.
The Eurotunnel and UK-France channel port ferry operators worked tirelessly and are understood to have cleared backlogs yesterday afternoon following the re-opening of the second tunnel at midday yesterday.
A Eurotunnel statement confirmed today that it was currently operating a normal freight service, with up to five departures per hour in each direction.
In other news, Eurotunnel also laid the foundations of its €30 million 'Terminal 2015' freight upgrade project at Coquelles, which is designed to make access for HGVs more fluid ahead of a forecasted expansion in demand to two million trucks per year throughput in the next decade, compared to 1.5 million at present.
The first stage of Terminal 2015, scheduled for completion in the second half of next year, will include a buffer parking zone, enabling fast transit and simple access to the check-in area, which will be increased from two lanes to five.
A second truck parking zone will almost double the existing capacity, rising to 370 spaces. As a result, the new layout will enable an increase in loading to eight departures per hour compared to six today.
Eurotunnel chief Jacques Gounon said that the company was looking to increase its share of the cross-channel truck market "from 38% today to 45%, even 50%". He also confirmed plans to acquire three additional shuttles, taking the fleet to 18, which would enable Eurotunnel to offer it's trucking customers a departure every seven minutes.
To all fast-moving businesses wanting to be truly efficient, OSE is a special logistics partner, delivering unconventional ideas through sharp analysis, sound intuition and unparalleled experience.
Specialising in express, cross-channel shipments between UK and Europe by road, OSE create new value by delivering solutions through continual close client contact.
Our customers rely on us for innovative logistics thinking and a determined but friendly attitude. We form close relationships that are built on trust and flourish through ideas and execution. Put simply, we deliver where others can't.
For more information, contact us today.