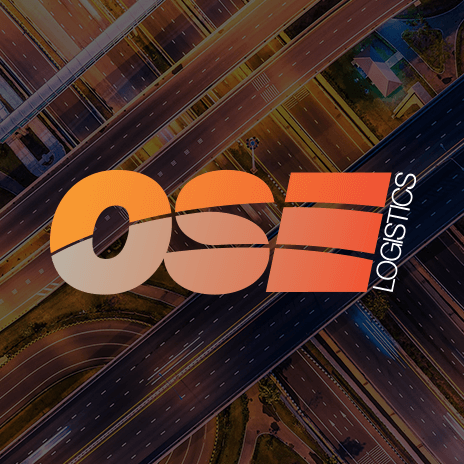 Nordic states and Russian agree road, air and sea freight plan
Three Nordic states and Russia have agreed a landmark initiative after entering a formal joint plan to develop a co-ordinated transport strategy that focuses on all commercial freight traffic moved by road, rail, air and sea in the region.
The project was initiated by Sweden, Norway and Finland, which all border Russias High North territories, which include the increasingly industrialised Kola Peninsula and Barent Sea regions.
The four countries have appointed a joint multinational expert group to develop the Joint Barents Transport Plan.
Torbjrn Naimak, Chairman of the JBTP and head of the Norwegian Roads Administrations Northern Region, said,
The objective here is to find common ground and agreement to establish a more co-ordinated transport plan for the High North that deals with inefficiencies and which can lay the basis for the better integration of commercial freight by rail, road, sea and air.
He added,
All four partner countries will work to find an integrated transport solution that meets the challenges we all face in cross-border routes, whether these involve road, rail, sea or air transport.
A particular emphasis will be placed by the Joint Barents Transport Plan on the creation of cross-border freight corridors that better service movements and have the potential to significantly reduce delivery times by road, rail, air and sea.
The Joint Barents Transport Plan is due to present a preliminary report in September, which will include proposals based on the growing economic importance of the region as a producer of forestry goods, semi-refined metals, heavy machinery and the increasing amount of ore being mined in the Barents region.
Torbjrn Naimak said,
The Joint Barents Transport Plan will formulate general strategies as to how an effective, sustainable robust and multi-faceted transport system should be developed.
It will identify bottlenecks and barriers for crossing borders, both on the technical and the administrative side. It will also propose strategies to deal with the development of infrastructure on the basis of predicted cargo volumes in the border-crossing corridors.
The broad scope of the Joint Barents Transport Plan will also address the issue of improving public transport between the Barents High North and the three neighboring Nordic states.
OSE provide a complete range of transport and logistics services throughout the UK and Europe, including to the Nordic States and Russia. These services include UK Same Day for urgent local and national deliveries, UK and European Express for time critical deliveries to Europe, Economy European Freight for deliveries to Europe over a longer time frame and International Air and Sea Freight for long haul and heavy international freight requirements. For more information visit our services page here.