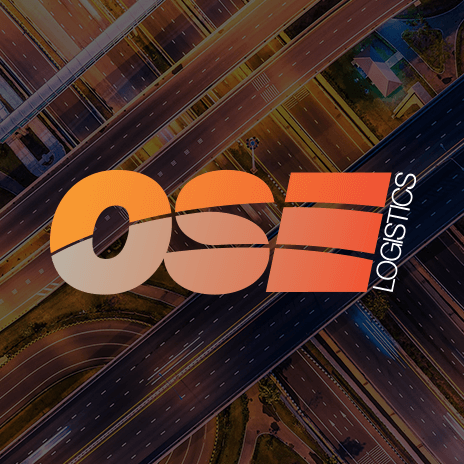 No stopping at Stonehenge
Transport and Logistic companies will need to re – route when travelling through the county of Wiltshire to avoid the ancient site of Stonehenge.
The news comes as a result that Traffic Minister; Mike Penning is seeking to divert congestion from the place of heritage.  There are plans that around £3.5million will be invested into transport infrastructure in the area.
The plans will see a closure of around 879m of the A344 and junction A303 will also be closed whilst work proceeds. Road closures will also be seen throughout the B3086.
To support the transport work in progress, Penning added that there will be increased capacity delivered on the A360/A303 at Longbarrow crosswords' which will compensate for traffic diversion.
English Heritage has also welcomed the news, with hopes that tourism will improve through greater visitor experience and less traffic build up in the area thus improving Stonehenge's surrounding environment.