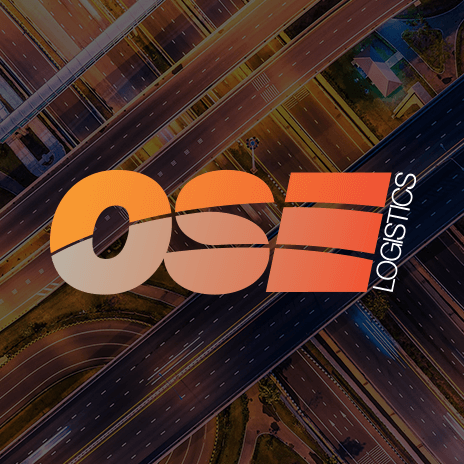 No need to 'reinvent the wheel' on supply chain sustainability
All businesses with different industries must collaborate to avoid duplicating efforts to increase supply chain sustainability.
That's the advice given from the chairman of the Foundation for the Global Compact, Sir Mark Moody-Smith.
Sir Mark was the keynote speaker at the Sedex Global Responsible Sourcing Conference in London.
"There's a growing realisation that sustainability is good for business and society, never before has international business been prepared to make an impact on the environment," he said.
To achieve different sustainability goals, Sir Mark thinks that a combination of collaboration and collective action is needed from business, governments and civil society.
"I think Sedex is in a unique position because many stakeholder attempts to address sustainability have looked at one industry, and now Sedex is expanding across all industries," he said.
"Supply chains are key in all of these industries and suppliers form links with many other companies. With this multi-layer complexity comes duplicate and unnecessary effort. It's in everyone's interest to reduce this."
Sir Mark called for organisations such as Sedex, the Global Reporting Initiative and the Global Compact Foundation to act as an "umbrella to adopt systems where someone has done the work."
"There is no need to reinvent the wheel," he explained. "You can adopt and support that as best practice, not necessarily to have a monopoly but leading participants who can fill in a gap under the umbrella, and that helps us to reduce complexity and make our lives easier."
"If we can do this as companies, whether we see ourselves as buyers or suppliers, I think we can not only achieve our own ambitions to increase the sustainability of our operations but also to demonstrate through transparent reporting that we really are meeting the legitimate demands and expectations from consumers, investors, customers and society at large. It's a very complicated challenge."
To find out more about how OSE can improve your supply chain and logistics performance visit our website homepage at www.oseeuro.com.