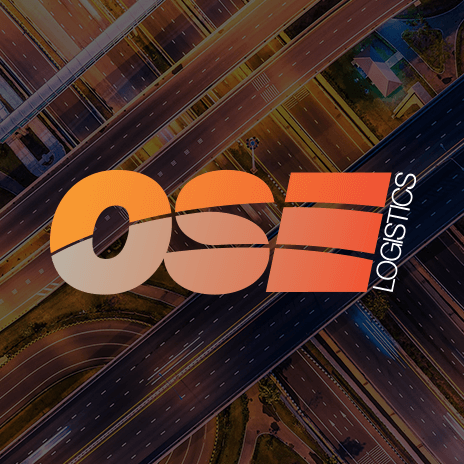 No levy HGV enforcement currently in place in Northern Ireland
In Northern Ireland there is currently no enforcement of the HGV Road User Levy and officials at the Department of the Environment in the province do not even have the power to enforce the charge for foreign-registered trucks using roads in the UK.
Mark Durkan, Northern Ireland Minister of the Environment, confirmed the lack of enforcement at a meeting of the Northern Ireland Assembly last month. In a response to questions about enforcement of the levy, Durkan said it had not yet gone through. "DOE officials do not have the power to enforce here, and therefore are not enforcing"
"No one is currently enforcing the HGV levy in Northern Ireland," he continued, adding that the DOE has not yet even agreed to be the enforcing body in NI.
"The DfT's plans have been based on the premise that my department, through DVA, will enforce it in Northern Ireland, including through the use of fixed penalty notices and deposits. That is not a position that I have agreed to," he stated.
"At present, therefore, the levy is by law in place throughout the UK and any haulier, regardless of country of origin, is required to pay for the use of roads in the UK, including in Northern Ireland."
"However, in the absence of the necessary agreements for DOE staff to undertake enforcement and my making secondary legislation through the Assembly to enable fixed penalty notices to be used for the offence of not paying the levy, the DfT has a limited range of means by which to enforce payment of the levy," Durkan said.
The Department for Transport and its agencies can still arrest drivers caught that are not paying the levy and can result in prosecution.
A decision about the DfT's request for the DOE to handle enforcement of the levy in Northern Ireland  will be made once discussions about a possible exemption for the A5 have been concluded, he added.
Managing Director of Coleraine-based Oliver Transport Services and former national chairman of the RHA, Willie Oliver,  said that there was 'no doubt' the levy was to be enforced in Northern Ireland and revealed that the RHA had been scheduled to hold a meeting with Durkan on May 20th to discuss enforcement. That meeting was cancelled and is currently yet to be re-scheduled said Oliver.
Oliver said, "If the DOE ultimately declines to enforce the levy, HMRC might be a logical second choice. It's unlikely, but it's possible… but the Driver and Vehicle Agency is the obvious agency to do it."
We deliver tight business thinking that cuts through complexity. We create new value by delivering solutions through continual close client contact. We deliver where others can't.
For more information about how OSE can provide logistics that fit your business, contact us.