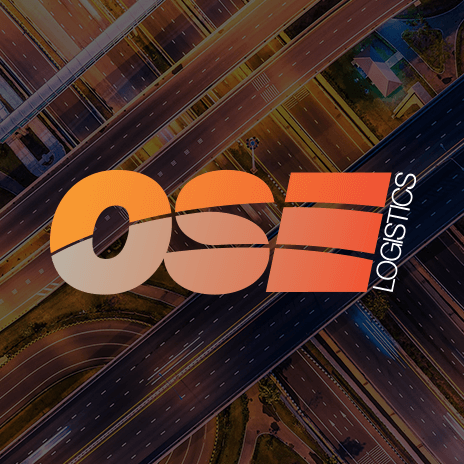 Night flight ban upheld at Frankfurt Airport
 The night flight ban at Frankfurt Airport has been upheld after a hearing at a German court yesterday. The news comes as a blow to leading German carrier Lufthansa and airport operator Fraport.
Lufthansa argued that night flights are crucial for its cargo operations and that Frankfurt, Europe's third busiest airport, now risked losing international competitiveness.
Christoph Franz, Chairman and CEO at Lufthansa, said the ruling, by a judge at the Federal Administrative Court in Leipzig, to ban flights at Frankfurt between 11pm and 5am, would affect decisions on where Lufthansa made future investments.
Christoph Franz said,
"Frankfurt, Hesse, and even Germany, as an export and logistics nation, would have their wings clipped.
"This is a terrible blow to Germany's reputation as a place to do business and there is no doubt that one of Europe's largest hubs will fall behind in international competition."
The night flight ban is expected to result in huge losses in potential earnings for leading airlines. Cargo CEO Karl-Ulrich Garnadt has previously said the ban would cost it €40 million in lost earnings a year.
Lufthansa had switched some of its cargo flights to Cologne, but this has proved how difficult it would be for Lufthansa to relocate its cargo services from the Frankfurt hub, where it makes extensive use of the belly space in its passenger aircraft. In 2011, Lufthansa's cargo arm had an operating profit of €249 million.
Frankfurt Airport had seen weekly protests by local residents and businesses after the opening of a fourth runway last year triggered complaints about excessive noise.
In addition to the total ban on flights between 11pm and 5am, the Leipzig court also reduced the number of flights permitted in the period covering the 'shoulder hours' of 10pm-11pm and 5am-6am to 133, down from 150.
Lufthansa will be given another opportunity to justify the need for night flights directly in further proceedings however they have not been given leave to appeal in the current proceedings by the Federal Administrative Court.
Find out more about OSE's Air Freight services here.