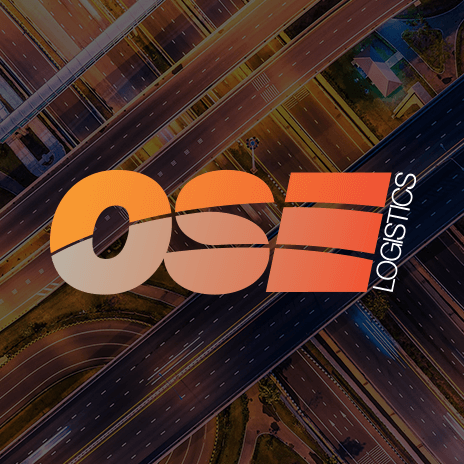 New technology for Road Haulage to improve safety
A number of companies, including OSE, have been innovative in their use of technology to assist with the avoidance of accidents and even to record such incidents for full analysis later. Safety is a growing concern in everybody's mind, particularly with regard to the heavy haulage trucks we see on the roads.
Drivers delivering freight to a consignee often have to manoeuvre blindly. There have been a number of reported tragic incidents cyclists have travelled in a lorry's blind spot unknowingly to the driver. This has led to calls for more camera technology to become compulsory despite schemes in both the UK and UK which have tried to make cycling safer.
Daltec Al Limited, a company based in Middlesex, offer a range of products specialising in vehicle aids such as parking sensors which offer a more acceptable approach than the incessant 'beeping' or stentorian, mechanical voice tones we associate with reversing artics and rigids.
The impressive sounding 'White Sound BBS-TEK Self Adjusting Heavy Duty 77-97 Decibel reverse Alarm SA-BBS-97' operates on 12 or 24 volts and is the only such alarm approved by the Noise Abatement Society as it produces a directional sound which is only audible within the danger area.
In addition, the company produces a side scanning sensor system which delivers warnings to drivers turning or travelling at low speed protecting trucks from striking pedestrians and cyclists who are in the driver's blind spot as well as 'Black Box' technology to record video evidence combined with audio, G-force and GPS details to record road incidents as they happen.
These devices are approved by major insurers and can assist fleet owners to reduce premiums.
OSE provide a complete range of transport and logistics services including UK Sameday, UK and European Express, Economy European Freight, International Air and Sea Freight and UK and European Warehousing. For more information visit our services page here.