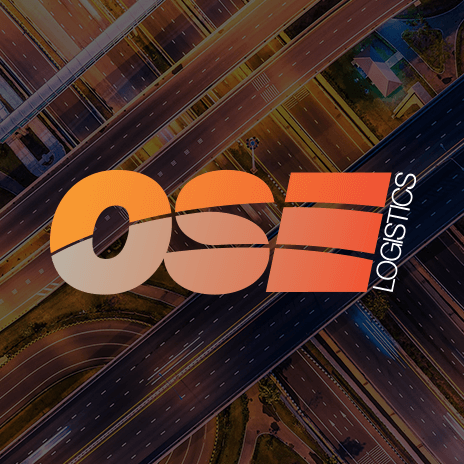 New Supply Chain Academy opened by Lord Digby Jones
The Supply Chain Academy at Upminster has officially been opened by Lord Digby Jones. The academy is the country's newest educational establishment focusing on supply chain management.
The academy has already been engaged in training with companies such as Marks & Spencer and DP World.
Lord Digby Jones said,
"Training that takes place in a Premier Inn by the side of a dual carriageway is not going to inspire anyone. This Academy makes a statement, and the statement is that learning and skills development are critically important. The Supply Chain Academy is an inspirational venue for those new to business and for those for whom business is deeply ingrained."
The Supply Chain Academy will offer 'T-shaped' management training, giving experienced managers a wider knowledge to enable them to work collaboratively in all areas of their business. 'T-shaped' management training relates to the vertical of the T representing the depth of related skills and expertise while the horizontal bar is the ability to collaborate across disciplines.
Programme director at the Supply Chain Academy, Zen Yaworsky, said,
"As well as businesses who manage their own supply chains, those companies who service these businesses – accountancy, legal, insurance, banking and property companies are all registering an interest or engaging with the academy; they recognise the need to develop an intelligent business empathy with their customers."
The Supply Chain Academy is a privately funded venture with no expectation of tax payers' money to support it and the offer is for both day and residential courses to allow flexibility for the manager or executive.
OSE provide a complete range of transport and logistics services including UK Sameday, UK and European Express, Economy European Freight, International Air and Sea Freight and UK and European Warehousing. For more information visit our services page here.