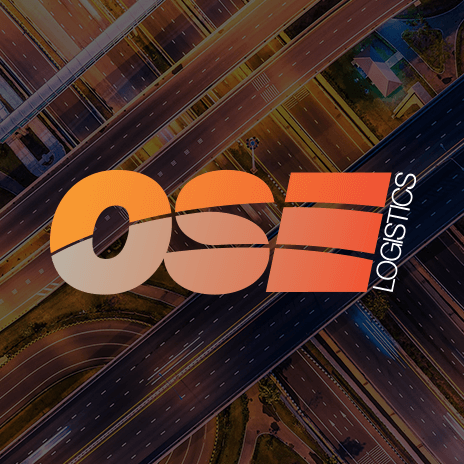 New state-of-the-art million dollar mobile homes are released
What would you do with a spare million dollars? You could spend it on a flash car or a lavish house in most places, or even a state-of-the-art motor home.
A range of outstanding luxury RVs have hit the market with an eye watering starting price of $1,374,451, however, they are definitely worth the money.
Rather than just being a comfy place to sleep for the night whilst being on the road, these mobile mansions have more to offer than your average Hampton summer retreat.
Typically, they are decked out with upright pianos, treadmills, recording studios, fireplaces, even tanning beds! These must be some pretty big vans.
Up to eight LED LCD Samsung flat screens are included along with an electronic liquor-dispensing system, a rain shower with integrated LED lighting built in to the ceiling.
If you wanted to splash out and go for the best of the best, this would include a sky lounge rooftop complete with a full pop-out patio, ice machine fridge, full-sized grill, six foot long table and last but not least surround sound.
The only set back to these mansions on wheels is that they aren't very fuel efficient, getting just eight miles on a gallon of gas! But if you're able to spurge out $1 million on one, petrol prices probably are not a huge concern.
All we have to say is, when can we move in?
For more information regarding how OSE can solve your logistics problems visit our website industry solutions page here.