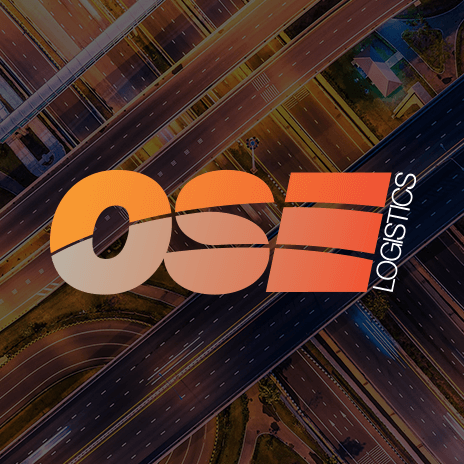 New solar-powered cats eyes fitted along the M6
The Highways Agency has completed a 390,000 scheme to light up lanes on the M6 with solar-powered cats eyes.
The 390,000 was invested on over 3,300 solar-powered road studs, which have been installed between junctions 17 at Sandbach and 18 at Middlewich. Batteries are used to boost brightness, which can be charged during daylight, and are brighter and clearer than traditional cats eyes.
In October, it was reported that lights on some stretches of motorway are being turned off earlier to save money and meet carbon emission targets. The new cats eyes are illuminated when it gets dark and the Highway Agency has claimed that they will make it easier to distinguish between lances during poor weather conditions or when travelling overnight.
The Highway Agency project sponsor, Matthew Loxton, said,
The use of new, solar-powered road studs will provide greater illumination of the road lanes and further contribute to road safety in what is an unlit, rural section of the motorway network. Drivers should already have noticed the difference.
OSE provide a complete range of transport and logistics services throughout the UK and Europe including UK Same Day for urgent local deliveries, UK and European Express for time-critical European deliveries, Economy European Freight for price-sensitive European deliveries and International Air and Sea Freight for long distance or heavy bulk requirements. For more information visit our services page here.