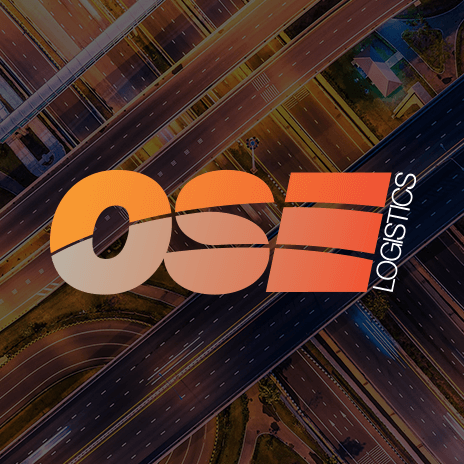 New shipping rules for weapons transportation in Denmark
The Danish shipping industry has been invited by the country's government to draft a code-of-conduct in order to serve to prevent companies from transporting weapons to rogue states.
However, it is believed that the Danish shipping industry is more in favour of an ISO-style certification.
The Danish Shipowners' Association will meet with the Department of Transport in September to discuss a structure for the new code. In addition, the Ministry of Foreign Affairs will also play a key role in the negotiations and initiative, and has proposed Amnesty International as the overseeing certification agency.
The Danish foreign minister, Villy Søvndahl, said,
"The government and the shipping owners want the same thing. We want to move towards increased cooperation to control weapons transport using a voluntary code-of-conduct based on certification. We may have different approaches, but the goals are the same."
The Danish cooperative initiative follows delays in implementing a United Nations-led signed treaty on controlled international arms transports. A signed treaty failed to materialise following extended discussions over the summer months.
According to Søvndahl, the intentions of the implementation of a national code-of-conduct were in the hope that the UN treaty could be signed by the end of the year and implemented in 2013.
Søvndahl said,
"The process is not dead. We have not reached the target yet. Denmark will work with renewed energy towards a new breakthrough. We will continue the close cooperation with our partners in the EU and the other Nordic countries."
Additionally, the DBA deputy CEO, Jan Fritz Hansen, welcomed the opportunity for talks with the government.
However, the DBA is known to also favour the introduction of an ISO certification for shipping companies specialising in weapons transportation rather than a voluntary code-of-conduct.

"We believe this would be more effective in the long-run," said Hansen.
OSE provide a complete range of transport and logistics services including UK Sameday, UK and European Express, Economy European Freight, International Air and Sea Freight and UK and European Warehousing. For more information visit our services page here.