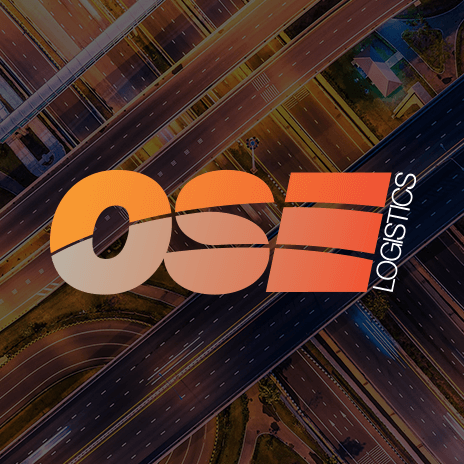 New Russia Road Haulage Law
From the 2nd of May, a new law is coming into force in Russia regarding road haulage carried out with the use of trucks registered in other countries.
New regulations also encompass international road transportation in regard to conveyance without proper permission. From the beginning of May truckers can be fined by up to €129, managers of the service up to €1,290 and the company itself may be punished up to €12,900.
Road hauliers, especially in Poland, fear that the new law won't be a problem, but the practice of using it will be. Russian authorities quite often bend bilateral agreements, Convention on the Contract for the International Carriage of Goods by Road and other international regulations by neglecting permissions and extending the time needed to check them.
In addition, Belarus wants to copy Russia's new law solution.
Find out more about OSE's road haulage services to Russia here, including dedicated, economy and backload services.