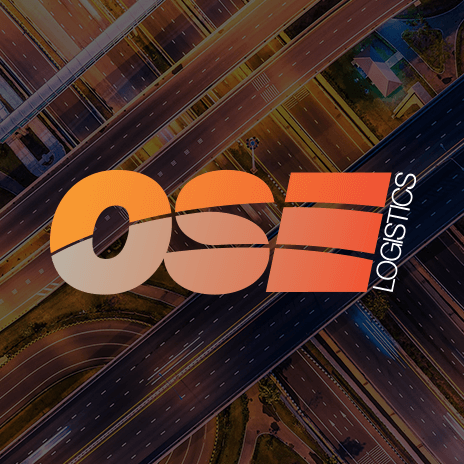 New penalties for careless commercial vehicle drivers
Described by the Institute of Advanced Motorists as one of the biggest changes in traffic policing policies in decades, commercial vehicle drivers face larger fines from today for careless driving, as it has now become a punishable offence with a fixed penalty notice and graduated fixed penalties for offences such as breaking drivers hours increased.? Other examples described as being careless driving were; overtaking on the inside lane, driving inappropriately close to another vehicle, inadvertently driving through a red light, emerging from a side road in to the path of another vehicle.
Plenty of attention was attracted over the summer following the choice to make careless driving a punishable offence with fixed penalty notices. Mainstream press were sure to keep emphasising that there will be 100 pound charges for middle-lane hoggers on the motorway. Existing fixed penalty notices are also on the rise with, for example, use of a mobile phone now attracting a 100 fine. Meanwhile graduated fixed penalties, which can be applicable in cases of vehicle overloading, are nearly doubling in some cases with a 30 non-endorsable fine increased to 50 and a 60 endorsable and non-endorsable fine up to 100.
Chief executive Simon Best stated that if the worst drivers that are the most persistent with careless driving are targeted by police it would be great news for road and public safety. However then went on to say that the impact of the change could be seriously affected if its not taken seriously enough and thousands of careless driving tickets are issued for the wrong reasons.
Road Haulage Association chief executive Geoff Dunning said: Instances of tailgating and lane hogging have become common practices on our roads; particularly on motorways where speed limits are higher. As far as the road haulage sector is concerned, the fact remains that many car drivers are completely unaware that heavy goods vehicles are not allowed to use the motorway outside lane; this in itself can often be a key cause of frustration which can frequently result in poor driving practices.
Road safety minister Stephen Hammond said: Careless driving puts innocent peoples lives at risk ? that is why we have made it easier for the police to tackle problem drivers by allowing them to immediately issue a fixed penalty notice for low level offending rather than taking these offenders to court. We have also increased penalties for a range of driving offences to a level which reflects their seriousness and which will ensure that they are consistent with other similar penalty offences, he added.
OSE European provide UK and European dedicated transport to a range of industries including automotive, oil and gas, manufacturing and retail. For more information please visit our industry solution services page?here.