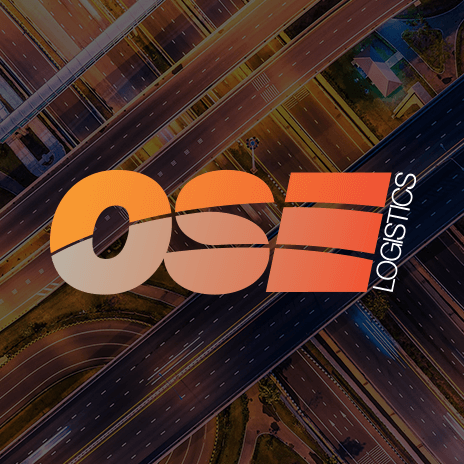 New Logistics Hub at Brussels Airport
A new logistics centre is to be built at Brucargo West, Brussels Airport by a leading express transport specialist.
OSE are also express transport specialists. Based in Newcastle upon Tyne, we also have European premises in Veurne, Belgium.
With 23,000sq metres of warehouse space, the new logistics facility will unite all of the European express transport operator's air freight activities under one roof at Brucargo West.
The new building will provide dedicated areas, including a 1750 sq metre temperature controlled space for life science customers and customers with other particular requirements.
The CEO for the express transport operator's BeNeLux and France division, said
"Brussels Airport is our country's second economic driver, providing 20000 direct and 40000 indirect jobs."
Through this €27 million investment, specific logistics needs of various key industry sectors will be boosted in Belgium.
The project is also set to represent a 'green investment', involving the deployment of environmental technologies including solar panels installations and water recovery systems.
OSE are specialists in UK and European dedicated express transport services. With European premises in Veurne, Belgium, OSE are perfectly located to react with speed, accuracy and certainty to any transport request. Find out about our specific transport services here.