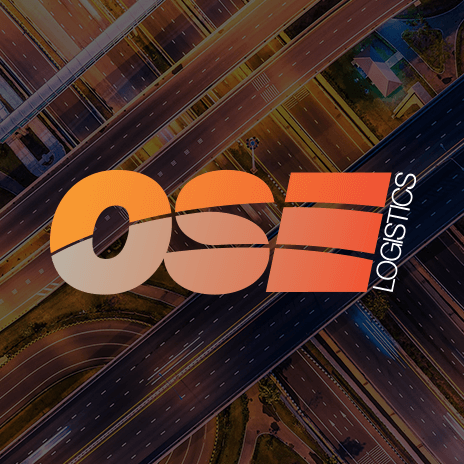 New Logistics Event for the North
A brand new logistics event has been announced to highlight transport innovation and technology within the North of the UK.
The transport event is to be held between the 28th and 29th September at Doncaster Racecourse.
Exhibiting the latest solutions in supply chain distribution, the transport event promises to show case emerging logistic products, services and technology.
There will also be logistic experts to answer any of your forthcoming queries the event is designed to provide information on all areas of logistics including manufacturing to supply chain distribution.
Richard Milbourn highlighted,
'The North is leading the UK in logistics, with a £100m giant logistics park and the £400m Rossington Inland Port both being built in Doncaster next year. This exhibition will enable logistics professionals to evaluate their total supply chain functions at just one event, thereby eliminating the costly and time-consuming need to visit other shows."
OSE European is looking forward to the transport event already! If you would like to attend please visit http://www.totallylogistics.co.uk/register.html
If your enquiry is regarding Transport services with OSE European please call us on 0191 2654455 or email us: sales@oseeuro.com