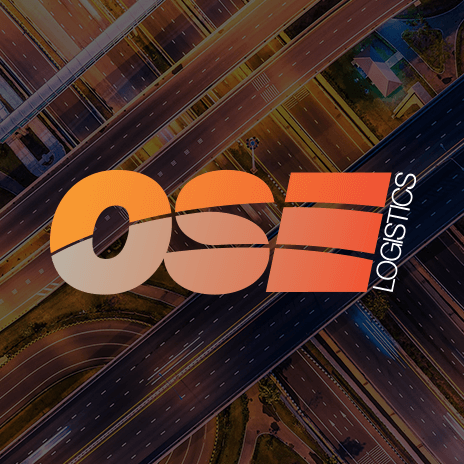 New jobs in Logistics
Following on from the announcement of the new logistics hub in Belgium we recently wrote about, it has been announced that a new port and logistics complex is to be opened in the UK in 2013, creating 1000 new jobs.
The new port and logistics complex is to be located 25 miles east of central London and named 'London Gateway.' The location of the park is of significant importance being so close to London, the biggest single consumer market in the UK which represents approximately half of UK sales.
The project is estimated to cost $2 billion and will eventually create 36,000 jobs which will provide around £3.2 billion to the UK economy each year. The initial construction of the logistics complex will create 1000 jobs of which 700 will be in construction and 300 will be in new jobs at the port.
UK Business Secretary Vince Cable said the opening of London Gateway would transform the UK's maritime port infrastructure and play an important role in helping the economy grow.
He said: "It will help Britain to maintain its competitiveness, drive productivity and  crucially strengthening our links with Asia and beyond.
"The importance of this project cannot be overestimated. And the announcement of these 1,000 new jobs today is a welcome boost."
The purpose of the complex is to accommodate the world's largest containerships and providing shipping access to an integrated road, rail and sea network. London Gateway will be Europe's largest logistics complex with almost a million square metres of space for distribution, manufacturing and hi-tech sectors. The port's highly efficient road, rail and sea links will offer a quicker, cheaper and more environmentally-friendly way to transport goods to their destination.
The project is being planned with strict environmental responsibilities and has been designed along with scientists, environmental experts and government regulatory bodies to ensure that the site's ecology is preserved along with protecting marine-life during the process of converting the disused oil refinery into a world-class shipping port. Other social and environmental considerations include sound proofing along the road which leads to the London Gateway and technology to minimize the amount of light emitted at night.
The project is a creation of the Dubai based DP World who started developing the plan in 2010. On top of the initial $2 billion estimate, DP World expects to invest a further $1 billion over the next 3 years.
Sultan Ahmed bin Sulayem, Chairman of DP World, said: "We are delighted to announce an opening date for the new port. London Gateway will help UK businesses improve efficiency and competitiveness and it will provide the UK with a premier, world-class global trading centre.
"Our investment in London Gateway reflects our long-term commitment to the UK and to our customers trading in this market."
OSE European is looking forward to working at the London Gateway in the future.