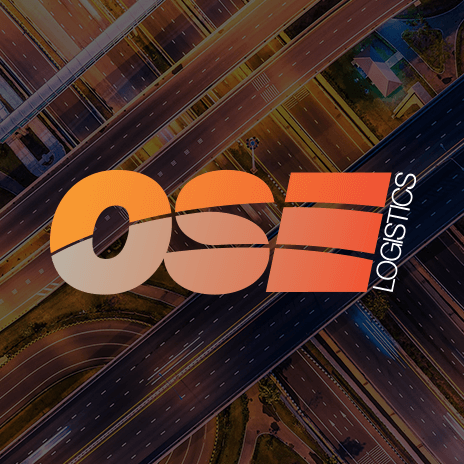 New Italian earthquake takes 16 lives
Yesterday, a new earthquake struck northern Italy, killing at least 16 people and injuring approximately 200 others, according to officials.
After the previous earthquake, on 20th May, a number of residents from the Emilia Romagna region had been living in tents. The second earthquake yesterday, with magnitude 5.8, again hit the Emilia Romagna region, damaging buildings and causing panic among the residents living in tents.
Seven people were called in the first earthquake which also caused significant damage to the region's cultural heritage. In addition, the number of people made homeless as a result of the earthquake has gone up from 6000 to 14000, according to the Italian government.
In addition, there are at least seven people still missing, with further fears that a number of others may be buried underneath the rubble.
The Italian Prime Minister, Mario Monti, has said his government would "do everything we must do and is possible to do in the shortest possible time to guarantee a return to normal life in this area, that is so special, so important, so productive for Italy".
Action has been taken to ease panic, with Government troops having been sent to the affected areas, and an emergency cabinet meeting to be held today, Wednesday 30th May.
The second earthquake struck 25 miles north of Bologna at a depth of 6 miles yesterday morning. The epicentre was closest to the towns of Mirandola, Medolla and Cavezzo with the northern cities of Milan and Bologna also shaken. In addition the earthquake was felt as far away as Venice and the Austrian border.
Among the dead were four people in Mirandola, including two who were in a factory that collapsed. Three people were also killed at a factory that had only been cleared for re-entry on Monday, following the first earthquake. Three people also died in San Felice, and two in Cavezzo.
The earthquakes have caused a number of disruptions in Italy. A train with 450 beds on board has been brought in for people to sleep in overnight because the buildings really aren't accessible.
There have also been severe disruptions to transport with a number of roads blocked off and train services halted in parts of northern Italy.
A number of schools and universities in the area have been closed as a precaution following the earthquake with student halls of residence being evacuated.
Calls to emergency services have overloaded the telephone network in some areas, causing a system blackout.
Emilia Romagna, one of Italy's most agriculturally productive areas, has been struggling to recover from the previous quake.
Also, a friendly match between Italy and Luxembourg ahead of the Euro 2012 football championships, due to be played in the northern city of Parma on Tuesday, has been called off.
The first earthquake destroyed many old buildings of considerable cultural value. It was the worst to hit Italy since the L'Aquila tremor that killed nearly 300 people back in 2009.
OSE provide a complete range of transport and logistics services including UK and European Express, Economy European Freight, International Air and Sea Freight and UK and European Warehousing. Find out more here.