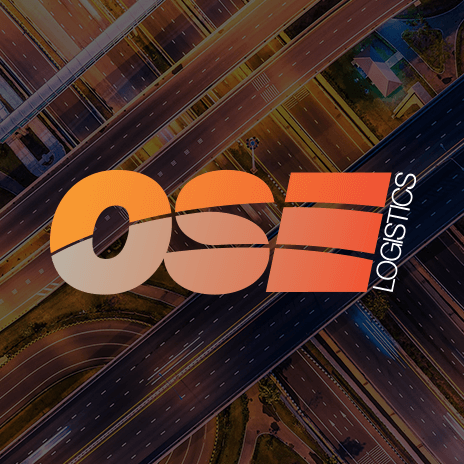 New freight corridor launched in France
Transport Minister Frdric Cuvillier has unveiled a project to create Frances third rail motorway which will link the Basque country to northern France, transferring trucks off the roads and onto trains.
The Autoroute Ferroviaire de lAxe Atlantique (Atlantic Rail Motorway) is the latest initiative in a ?7 billion action plan unveiled by the French government in 2009 and running until 2020, to promote rail freight.
A major aspect of the programme is the transfer of trucks from road to trains in order to ease congestion on Frances most important highways.
At present, France has two rail motorways. One runs through the Alps, which links the Lyon and Turin regions, and the other runs between Luxembourg and Perpignan.
The new Atlantic Rail Motorway will operate between the French Basque city of Bayonne and Dourges, an intermodal traffic hub south of Lille, via Bordeaux and Longueau, in Picardy.
No date has been fixed yet for the commercial launch of the Atlantic Rail Motorway, but it is unlikely to be before 2015.
The service will require the construction of freight terminals in Bayonne and Dourges, in addition to adapting track gauges to accommodate the flat-bed wagons carrying lorry trailers.
Also, longer-term development will see the service extended to Channel ports such as Le Havre, Rouen, Calais, Dunkirk and Boulogne.
OSE provide a complete range of transport and logistics services including UK Same Day, UK and European Express, Economy European Freight, Standard Freight and International Air and Sea Freight. For more information visit our services page here.