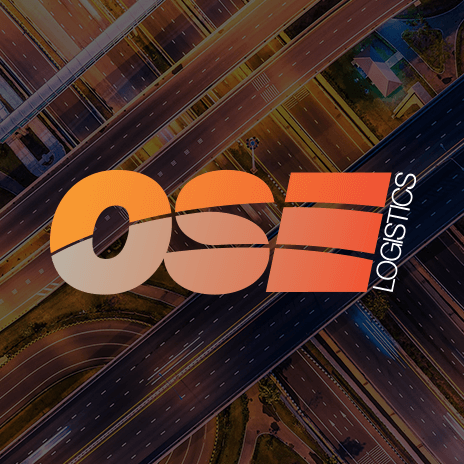 New Electric Vans receive Government discount
Seven new electric vans have been listed as eligible for a discount of up to 20% off the sticker price by the government.
The seven new vans eligible for the subsidy are The Azure Dynamic Ford Transit Connect, Faam Jolly 2000, Faam Ecomile, Mercedes-Benz Vito E-Cell, Mia-electric Mia U, Smith Electric Edison and, the current International Van of the Year, the Renault Kangoo ZE.
An extension of the plug-in grant for passenger cars and each of the eligible vans will receive a price reduction of up to £8,000, while businesses will be able to reclaim the full list price VAT on top.
In order to meet the necessary requirements for the subsidy, each of the vans named as part of the Plug-in Van Grant incentive must emit less than 75g/km CO2, meet EU safety standards, be capable of travelling a minimum of 60 miles between charges and have a top speed of at least 50mph.
Justine Green, Transport Secretary, who was responsible for the launch of the scheme at County Hall in London, said,
"The new Plug-in Van Grant – offering up to £8,000 off one of these seven innovative vans –makes business sense as it's been estimated that a small electric van will typically cost £100 less in fuel for every thousand miles driven compared to a diesel equivalent."
Support for the scheme has already come from British Gas and BT, who have signalled their intent to add a number of electric vans to their fleet however it is still unclear how the scheme will be adopted by the haulage industry.
Gearoid Lane, MD of British Gas New Markets, said,
"Extending electric car grants to cover fleet vehicles is a positive step in lowering emissions on our roads. We are keen to include electric vans in our own fleet, with 100s scheduled to be introduced over the next few years. We are also at the forefront of helping people with their own electric cars by installing charge points in homes up and down Britain."
On the negative side, electric vans can be double the price of a diesel equivalent. This is mainly down to the cost of the battery. The battery provides another problem in that when it reaches the end of its life after say seven years, or 100,000 miles, it needs to be replaced which can cost thousands, maybe tens of thousands of pounds.
On the positive side, electric vans don't need as much servicing because they have fewer moving parts. There are the tax breaks, and the cost per mile of electricity is substantially less than diesel.
Hydrogen, bio-fuels, electric – all have their pros and cons and it is far too soon to say which will dominate our roads in the future, or indeed, if something else will come along in the meantime.
2011 was being hailed as the year of the electric car, however this did not happen.
This subsidy will give the market a big boost for 2012.
OSE adhere to a strict fleet policy. Find out more here.