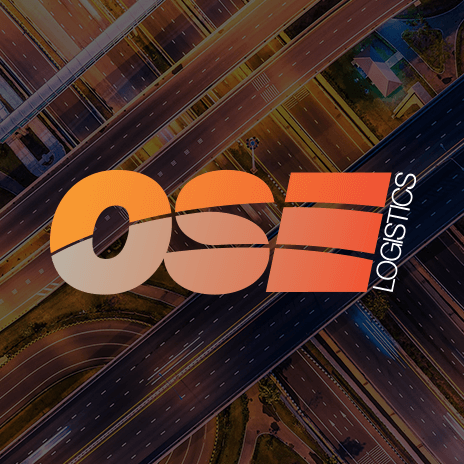 New drink-drive limit to be introduced as soon as possible in Scotland
The Scottish Government is looking to introduce a new drink-drive limit as soon as possible, with a deadline set of 2013 to lower the country's drink drive limit to 50mg.
According to a spokesman for the Scottish Executive, the Scottish Government intends to launch a consultation later on this year over its previously stated aim to reduce the drink-drive limit from 80mg of alcohol per 100ml of blood to 50mg.
In addition to the new standard drink-drive limit, there have also been rumours of introducing a new lower "zero tolerance" drink-drive limit for Large Goods Vehicle drivers, similarly to Ireland who have had a limit of just 20mg since last autumn. However, the spokesman said it was too early to say whether Scotland will follow Ireland in introducing the lower drink-drive limit for Large Goods Vehicle drivers.
Any change in drink-drive limits would require only secondary rather than primary legislation. This would mean the process will be sped up once consultation on the issue is complete.
The authority to change the drink-drive limit was handed to Holyrood in the recently passed 2012 Scotland Act.
In the UK, the drink-drive limit is currently 80mg/100ml. This is often likened to the equivalent of two medium strength pints of beer for a male adult. There are currently no plans to change the limit in England or Wales.
OSE provide a complete range of transport and logistics services including UK and European Express, Economy European Freight, International Air and Sea Freight and UK and European Warehousing. Find out more here.