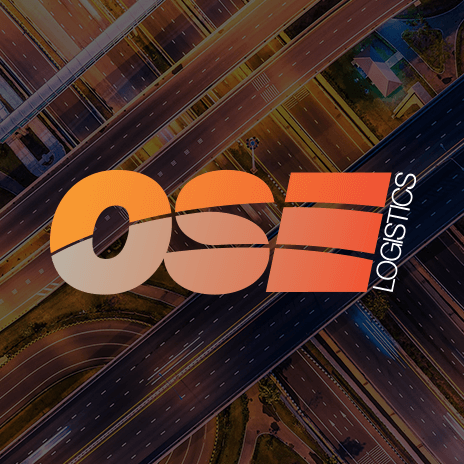 New Customs Facility to Boost European Express Transport
A brand new logistics hub complete with clearance facility and lorry park has launched at the Stop24 Folkestone Services, the UK's largest service station.
The facility which opened for trucks in the summer of 2011 and opened this week to provide clients with a quick and professional clearance service is conveniently located only 5 minutes drive from the Euro Tunnel and 15 minutes from the Port of Dover at Junction 11 on the M20.
Two of the UK's largest and most prominent customs clearance agents Channel Ports and Harbour Shipping are using the new facility to provide international road haulage drivers with efficient and secure services.
The facility will be enjoyed by a range of different types of transport operators including European Dedicated Express and will assist in reducing journey times and creating a more efficient service for European Dedicated Express route planners.
The service station is open 24 hours a day and is equipped with a variety of retail outlets including Haldanes convenience store & coffee shop, KFC, Wimpey, Just Spuds, WH Smith and Julian Graves. There is also 24 hour fuel and provisioning services meaning an assortment of hot and cold snacks, drinks and sandwiches are available to purchase all the way through the night.
However, more importantly, the brand new, modern facility has been designed to ensure drivers have easier access than Dover for parking and examination, whilst importantly, incurring no parking costs during custom clearance.
With margins already low in the road freight industry, any savings that can be made a very welcome.
The new clearance facility development is also open, along with the service station, 24 hours a day, 365 days a year and offers customs clearance services with direct control by one of the on-site agents and no third party involvement.
The facility offers a secure lorry park compound with parking for up to 82 vehicles and refrigerated parking. In addition, the facility offers highly competitive parking costs and no parking costs while trucks are undergoing customs clearance.
The state of the art premises are also equipped with award winning European and Continental style toilet facilities, both male and female bathrooms with large shower rooms in the main service station building. Drivers can also make the most of the dedicated rest room which is fitted with free internet terminals and free wifi access as well as Sky Sports HD and arcade games. Account holders can also make the most of discounts including price reduction meal vouchers.
Whilst enjoying these facilities, drivers can be sure their vehicles are highly secure as the lorry park compound is fitted with automatic number plate recognition with CCTV and 24 hour patrols.
Stop24 Regional Manager, Adrian Schofield announced:
"Stop24 Folkestone Services identified a niche in the market for an alternative customs clearance facility to Dover, which gives clients a brand new purpose built facility and greater choice. We are delighted to be able to provide an excellent and essential service, adding to the high quality services we already offer to all visitors to Stop24."