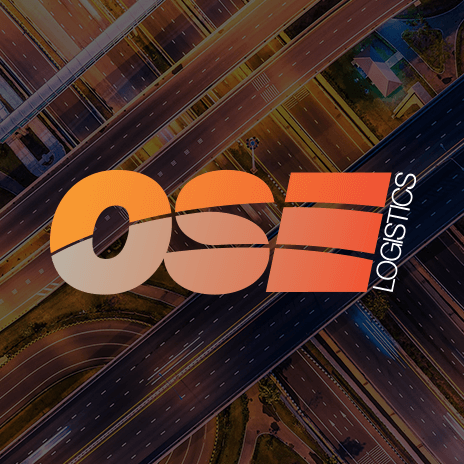 New Cargo Net to 'Revolutionise' Warehousing and Storage
A new product has been launched to the UK market that is set to revolutionise the Warehousing and Storage industry.
The Rack Nets, back of rack netting, is a system which is fixed to the rear of single runs of pallet racking to form a protective barrier that prevents loads stored within the pallet bays from falling into the aisles during the pallet put-away and retrieval process.
The advantages of the new Rack Nets are that, unlike metal mesh guards which have traditionally been used to fulfil a similar function, Rack Nets netting does not buckle or become misshaped if subjected to the considerable force that can be exerted by a displaced pallet.
Rack Nets are made from high strength polypropylene and available in a choice of colours. The nets are strong enough to hold a 1000kg palletised load and its manufacturers say it is simple and straightforward to install using a patented wire fixing solution and racking system installers are expected to find installation simpler and notably less time consuming to install than traditional mesh guards.
Tim Judge, sales director at Warehouse Partners, the manufacturers behind the Rack Nets, said,
"The impact of a palletised load against a metal mesh guard will often cause such damage to the guard that it has to be replaced. Apart from the obvious cost of replacing the guard, this can also mean that the racking aisle cannot be accessed while the repair work is undertaken – which causes significant and costly disruption within the warehouse.
"Old-fashioned mesh rack guards are installed in a 'brickwork' pattern. They are not designed to hold back full pallet loads – simply to stop loose boxes from falling. If they are hit by a pallet they will usually need to be replaced and, in many cases, if they are hit hard enough they may simply fall off at the moment of impact – with potentially serious consequences for anyone working below.
"Because it is flexible and not of rigid construction, the net mesh spreads the 'shock' of the impact of a displaced pallet out to the wire framework and the universal brackets. Rack Nets back of rack netting is almost impossible to damage and will support a displaced pallet until it can be unloaded in an organized manner. With its unique combination of flexibility and safety, back of rack netting brings a host of business and Health and Safety advantages to the modern warehouse. I believe use of Rack Nets will quickly become accepted as 'best practice' in rack system design."
OSE have over 10,000 square feet of warehousing and storage facilities across out two locations in Newcastle upon Tyne and Veurne, Belgium. Our vast warehousing and storage premises can flexibly accommodate all size of parcel, pallet or document. For more information visit our warehousing services page here.
In addition to our warehousing and storage services, OSE also specialise in a range of transport and logistics services including UK and European Express, Economy European Freight and International Air and Sea Freight. Find out more here.