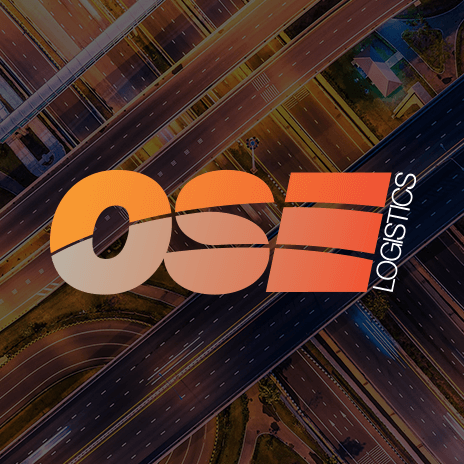 New Belgium Logistics Hub
A new major multimodal logistics hub in Belgium has been given planning permission.
The project is known as Trilogiport and is designed to act as an 'extended gateway' to the seaports of Rotterdam, Antwerp and Zeebrugge and will be piloted by the inland port of Liège. Trilogiport will be a canal logistics park, container terminal and road and rail hub and will serve as a gateway for northern European sea ports.
Trilogiport seeks to achieve a shift to the more environment-friendly modes of barge and rail. One initiative in this area will be to examine whether the introduction of the Antwerp Barge Traffic System can offer added value to the Liège port operators. Significant progress has already been made in the past few years. Whereas in 1998 some 93% of freight was carried between Antwerp and Liège by truck, the proportion has now dropped to 64%.
Minister of the Environment for Belgium's Wallonia region, Philippe Henry, said: "Trilogiport is a key element in the economic redeployment of Wallonia, and is set within a sustainable framework focusing on the development of river and rail transport."
The decision to grant the project planning permission was on the basis of balancing regional economic interests with the local environmental impact.
Building work on the Trilogiport project is set to start in early 2012 and will be funded by an initial investment of €115 million from the private sector. Further infrastructure requirements will then be funded by €45 million of public funding from the Belgian authorities and the European Union.
The design of the initial Trilogiport project includes a 15ha container terminal, with 1,850 metres of quayside and will be operated by Luxembourg-based Euroports and its partner, DP World.
Plans also include the construction of a rail freight terminal with 700 metres of track to connect Trilogiport to the national rail work.
Additionally the Trilogiport project will incorporate a logistics park comprising 200,000sq metres of warehousing and distribution space as well as the construction of a road bridge to provide access to the motorway system around Liège.
The Trilogiport project will further succeeded in positioning Liège as a logistics hub for containers and other freight not only in its own region in Belgium but also the neighbouring German, Dutch and French vicinity. It has already become Europe's third-largest inland port and is therefore one of the most important inland hubs for Antwerp. The Trilogiport will further enhance the reputation Belgium has developed as the logistical capital of Europe.