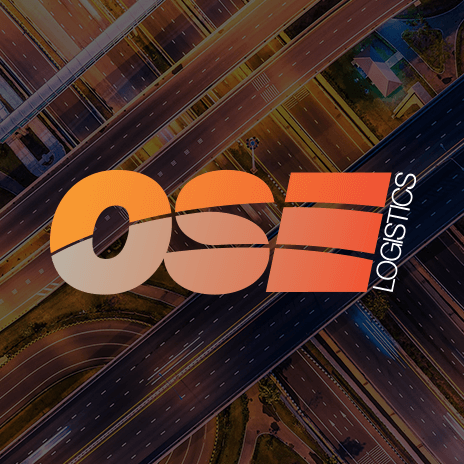 New app to increase freight vehicle utilisation rates
A new tool has been launched by European transport service provider Freightex aimed to help hauliers identify loads and therefore reduce empty running whilst 'on the road'.
The new app will allow its network of hauliers to use their mobile devices to enter their location and destination and then search for available loads in the surrounding area.
Tim Phillips, Chief Executive at Freightex, said,
"One of the biggest challenges hauliers face is how to reduce empty running and improve vehicle utilisation rates. Our new tool allows hauliers to search for loads even when they are on the road.
"Often hauliers have return loads planned but due to timing or customer issues the load is not available and they need to find a replacement. The benefit of the Freightex app is that they can often find you a load the same day near to where your truck is empty."
The average freight vehicle on Europe's roads had a utilisation rate of only 55%, a figure that has hardly changed in the ten previous years, according to figures from the European Commission financed project C03.
This poor figure is largely caused by hauliers delivering loads but not having any cargo, or enough cargo, to fill their freight vehicle for the return journey. This results in unprofitable freight journeys and a negative impact on the environment.
Hauliers will have to be pre-approved before they can use the tool and each member will be provided with an account manager that allocates a load using the system in order to ensure a high level of service is provided.
OSE provide a complete range of transport and logistics services including UK Sameday, UK and European Express, Economy European Freight, International Air and Sea Freight and UK and European Warehousing. Find out more here.