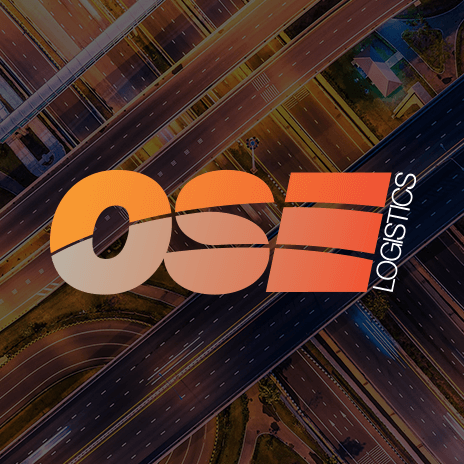 New Air Freight service between Europe and China
A recent announcement from AirBridgeCargo Airlines has revealed a new freight link between Northern Europe and China in the form of a weekly Boeing 747-400 freighter service from Hannover Airport in Germany to Beijing via Moscow.
The new operation will primarily target shipping engineering and automotive parts from the industrial region in North Germany to the Far East.
Primarily, Hannover Airport has been most well known for being the number one holiday destination airport in North Germany. The long term goal, however, is to expand the Hannover freight catchment area in order to take advantage of the forecast growth in goods traffic between China and Europe over the next few years. It is hoped this expansion will considerably benefit the local transport and logistics companies.
Managing Director of Hannover Airport, Dr. Raoul Hille, said,
"The Asia-Pacific market in particular has a strong interest in direct flights to North Germany, Northern and North-Eastern Europe. There is significant savings potential for the logistics sector on account of the shorter operating times on the ground and therefore lower motorway charges and fuel costs. We are also making a strategic contribution to cut carbon dioxide emissions as part of the move away from fossil fuels by deliberately shortening the feeder services."
The ground and freight handling services for AirBridgeCargo Airlines will be provided by the airport subsidiaries Aviation Ground Services Hannover GmbH and AirCargo Services Hannover GmbH. In addition the new route means an expansion of services for AirBridgeCargo Airlines which handled scheduled freight operations within the Russian Volga-Dnepr Group utilizing its fleet of twelve 747 freighters to principally carry goods for freight forwarding groups.
Ludwig Hamburger, AirBridgeCargo's Vice President and Regional Director EMEA explained why Hannover had been selected as the destination for the new air freight service. He said,
"We can include North Germany, Northern and North East Europe in the global distribution of goods in the best possible way through our central hub in Moscow. We have also recently opened new bases in Asia at Chengdu and Zhengzhou in addition to Beijing."
AirBridgeCargo has worked tirelessly in recent years to extend operations at its Moscow Hub in Shermetyevo airport which it says has allowed the Volga-Dnepr fleet to improve its business model through its transition from line haul to network services.
Find out more about OSE's selection of International Air Freight services, including door to door, door to airport, import or export, express or economy, here.