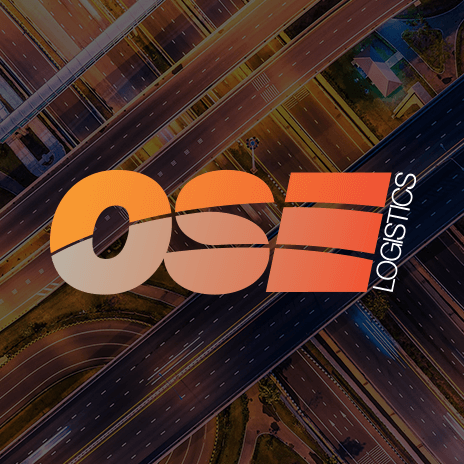 New $200 million air freight hub for Chicago
Chicago's O'Hare International Airport will benefit from a new air freight centre which could result in the creation of over 10,000 jobs.
The city, along with a private developer, has unveiled plans for the $200 million air freight handling centre on the north-east side of the airport.
The breakdown of the creation of over 10,000 jobs has been revealed by Mayor Rahm Emanuel and Aviation Commissioner Rosemarie Andolino. They say that 1,200 construction jobs, 1,200 permanent cargo jobs and 10,000 regional jobs will be created by the new air freight centre. In addition, the freight centre will provide approximately $600 million in economic benefits to the airport, at no cost to Chicago taxpayers.
The project will be funded by a $130 million investment by Montreal-based developer Aeroterm and over $62 million of airport funds.
Mayor Emanuel said,
"O'Hare is one of our city's key economic engines and this project will vastly increase its cargo capacity, create thousands of quality jobs and increase Chicago's competitive position as a global transport and cargo leader. This will help us achieve our goal of doubling exports over the next five years."
Chicago is already the leading national gateway for air freight exports to China, representing over 25% of the market.
Aviation Commissioner, Rosemarie Andolino, said,
"The extensive progress we've been able to make on the O'Hare Modernisation Programme has paved the way for this project, with new, larger runways and taxiways that allow the airport to handle the larger, newest generation of B747-8 cargo planes.
"Because of our successful efforts, Chicago and O'Hare are able to better serve existing cargo carriers and attract new cargo service, which will boost Chicago's position as an international air freight hub."
OSE provide a full range of transport and logistics services including UK and European Express, Economy European Freight, International Air and Sea Freight and UK and European Warehousing. Find out more here.